When it comes to Kratom products, you will always want to purchase the finest quality from the most trusted vendor. Kratom is referred to as a "miracle herb" by some. It truly is. But what if we told you there are suppliers out there that can improve on this miracle? Blue Magic Kratom is one of these businesses. They have the best kratom products that will elevate your kratom sensation from mediocre to spectacular. Read on to learn more about this remarkable brand and where you can purchase its items!
What is Blue Magic Kratom?
In 2015, Father and son, Ross Jaramillo and Nathan Jaramillo, and one of their family friends (Kyle Bratlien) set up the company. From that place in Temecula California, the company expanded to the spacious 5 distribution centers totaling approximately 45,000 sqft.
It is a well-reputed company known for its pioneering spirit of innovation, quality, and satisfying client delight. This famous Kratom Company is brought to you by Hundreds Brands, known for delivering best-in-class CBD, lab-tested Kratom, THC, and fitness supplements at unbeatable quality – all thanks to their unique supplier partnerships. One of their premium-grade accomplishments is the award-winning Blue Magic Kratom – a member of AKA, following good manufacturing processes. They aim to provide you with as much relevant information as possible on each product. As a result, you will be able to select the best option before investing your money. Consumer health, without a doubt, takes precedence for this company.
Moreover, they provide the optimal blend of products and services for complete client satisfaction. Likewise, they cultivate one-on-one connections with their suppliers, wholesalers, and retail distributors to ensure that customers receive a high-quality product at a reasonable price.
Mission
Blue Magic Kratom is brought to you by Hundreds Brands. Our mission is to provide trusted premium quality supplements to individual, wholesale and retail customers across the globe.
Product Overview
Where to buy? https://www.hundredsbrands.com/
This supplier offers a large selection of Kratom supplements. There is a wide range of products available, including both local and exotic Kratom strains.
Kratom Extracts, Powder, and Liquids
You could choose from powder and capsule alternatives, as well as a range of strains. They have a total of eleven powder and fifteen capsule options to pick from, all of which are neatly organized for your perusal and purchase. Some of their strains are as follows: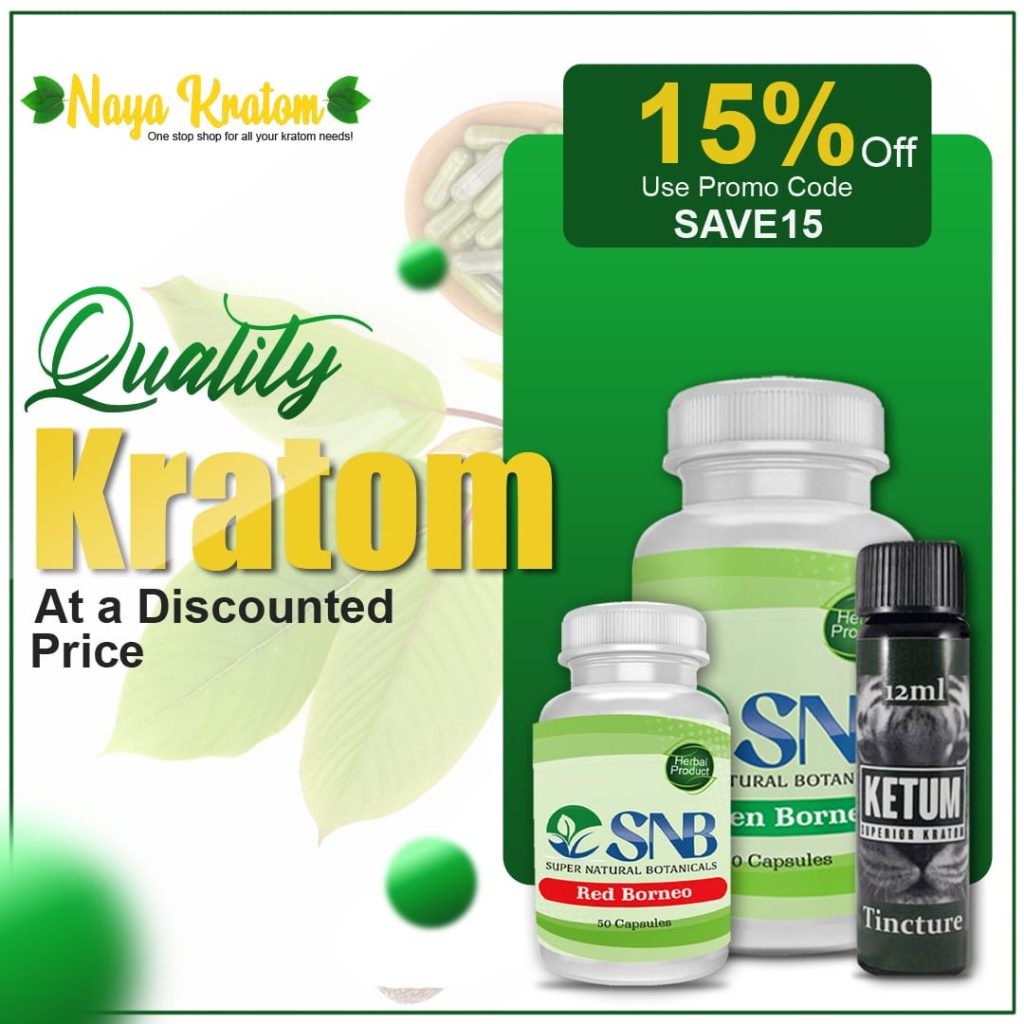 Maeng Da
Green Malay
Red Bali
Red Dragon
Red Vein
Trainwreck
Gold
White Maeng Da
The property that sets Blue Magic Kratom apart from the competition in the market is how they sell their capsules. They do this by the count, so you are sure of the amount you will be purchasing. The overall available sizes are 3, 15, 30, 35, 60, 75, 150, 300, 500, and 750, and 7ml kratom tincture shots whose prices range from $10.99 to $99.00.
There are 11 distinguished powders currently offered by Blue Magic Kratom, all of which are from high-quality South Asian Kratom leaves.
Delta 8 Disposable Vape Pens
Vaping is the most popular method of consuming cannabis products, even though there are numerous other options. If you prefer eating Delta-8 THC, you're probably aware of how effective a vape pen is at delivering delta 8's distinct effects. Blue Magic Kratom makes these disposable pens with the best hemp extracts. People can have a better and sharper brain performance, a terrific appetite, and flawless mental clarity with this kind of THC. Alpha omega's Delta 8 consists of the highest purity Delta-8 distillate. After that, they add terpenes to give each strain its distinct flavor and effect. There are a whopping 12 flavors to choose from, and you can get up to 1500 puffs with these wonder vape pens!
Preworkout Fitness Supplements
A pre-workout should assist you rather than hinder you. It should be beneficial to you during and after your workouts. It's why they didn't just throw in every chemical they could think of to "boost" you up. Every element works together synergistically, complementing or enhancing each other. For this reason, Blue Magic Kratom has an affiliation with Supercharged. The optimal pre-workout should provide you with more than just energy; it should also make achieving your objective a lot easier. As a result, Supercharged contains nutrients that have been scientifically proven to aid fat loss and muscle building. They have sizes available ranging from 8mg to 2500mg in two delightful flavors.
Business Lines
Blue Magic Kratom's objective is to supply high-quality complements to individuals, wholesalers, and retailers globally. With their already established reputation, they have hundreds of approved wholesalers and thousands of acclaimed retailers nationwide! The company may also give its supplements in wholesale quantities at wholesale costs, which is advantageous for anyone who requires generous amounts of Kratom for life. To expand their product portfolios, up-and-coming firms can register as HP wholesalers and retailers.
Blue Magic Kratom D2C or Direct to Customer approach means that the products are intended for straight sale directly to the customers. Once you click on that purchase button, all you have to do is wait for the order to reach your doorstep as there are no additional steps, making this whole experience hassle-free and convenient. This way you won't have to worry about the delivery or the product's quality that you order!
Final Thoughts
You must check out this vendor if you are looking for safe Kratom goods that won't harm your health. You can't have many complaints with Blue Magic Kratom. Their prices are reasonable, and their selection is exceptional!