Since the last decade, there has been an immense increase in the sales of Kratom across the world. Many vendors are exporting it among the speciosa users. But the typical concern remains between the buyers and vendors about payments and smooth communication. Although PayPal is being used in many countries for safe transactions, it is still not commonly adopted by the kratom sellers.
The question always remains the same, can you buy kratom with PayPal?
Yes. You can buy this botanical using PayPal, but only from a few vendors. Regardless, we would advise you to check the terms and conditions of the website before making any purchase. This will help you stay on the safe side and avoid any problems later on.
Buying Kratom With PayPal- Is It A Safe Option?
Paypal is a US-based online payments system and it allows users to make transactions in multiple currencies. It is one of the favourite platforms for conducting business among vendors and consumers. Moreover, it also offers buyers protection.
In case, if you don't receive what you have purchased or if the item is not as described, then you can open a dispute. Paypal will help you to get your money back.
Why Should You Choose PayPal As A Viable Payment Option?
Using PayPal to buy Thang is a great option for those who are looking for a safe and convenient way to purchase this popular herbal supplement.
24/7 Transaction Monitoring
One of the benefits of using PayPal to buy Kratom is that it offers 24/7 transaction monitoring. All your funds are being safely transacted from any part of the world.
Moreover, you will also get an email notification for every successful or failed transaction. So, in case something goes wrong, you can always raise a dispute.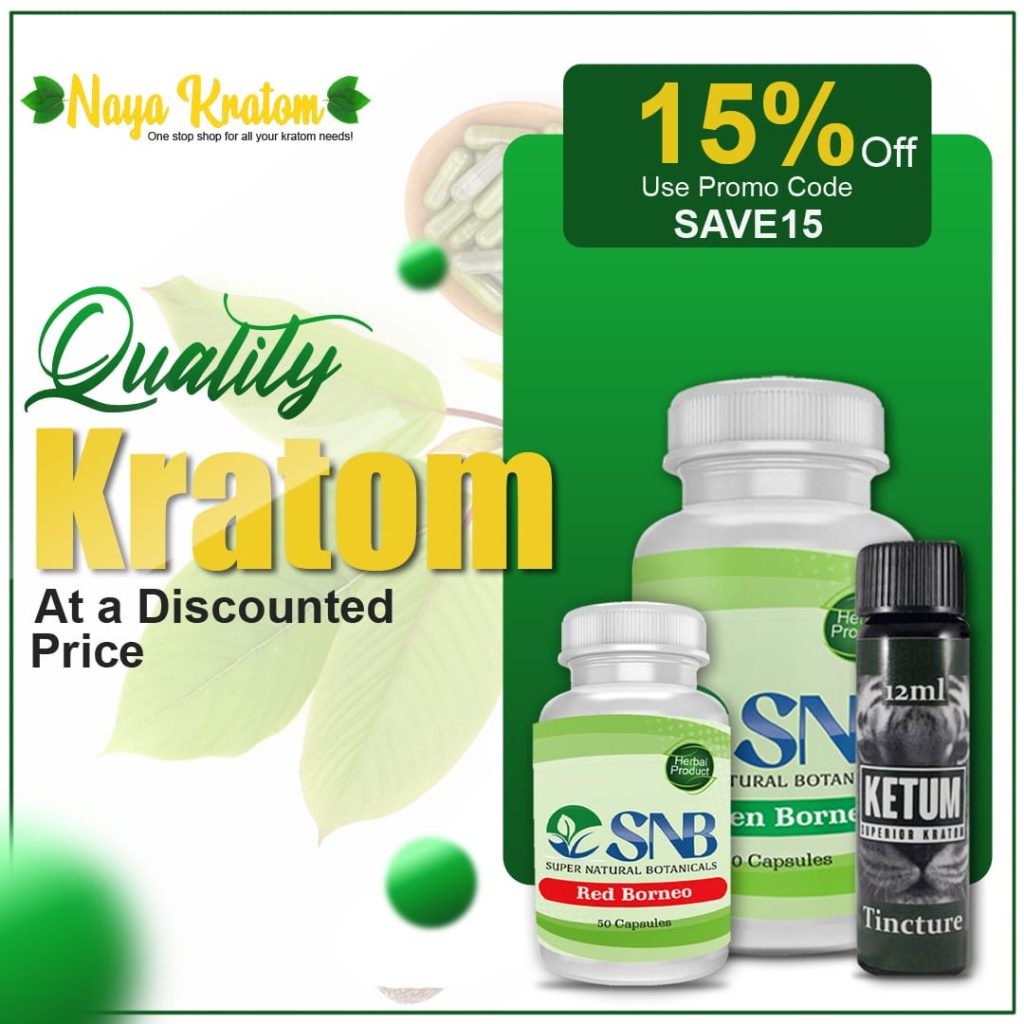 Quickest And Safest Way
Another benefit of using PayPal to buy Kratom is that it is a very fast and easy way to send money. All you need is an email address and a password, and you can send money to anyone in the world in just a few seconds. This is much quicker than using a bank transfer or even sending a check in the mail.
In addition, PayPal is a very safe way to send money. Your personal and financial information is always encrypted when you use PayPal, so you can be sure that your information is safe.
Discreet Purchases
When you use PayPal to buy Kratom, your purchase will be completely discreet. All you need is an email address, and your purchase will not be linked to your bank account or credit card. This is important for those who want to keep their botanical use private.
Convenient And Flexible
PayPal is an extremely convenient way to buy this beneficial herb. You can use it anywhere in the world, and send the money to anyone with only an email address. In addition, PayPal is a very flexible payment option. You can use it to pay for Kratom online or in person.
How To Know Whether Your Favorite Vendor Is Accepting Payment Through PayPal Or Not?
PayPal is one of the most popular payment methods available, so chances are good that your favourite vendor accepts PayPal. However, it's always a good idea to check first to be sure.
While there are many reputable vendors of Kratom who accept PayPal as a form of payment, there are also some that do not. This is why it is important to do your research before making a purchase. By following these tips, you can be sure that you're using the payment method that's best for you and the vendor.
Ask The Vendor Directly
One of the best ways to find out is to simply ask the vendor directly. Most of the time, vendors will be more than happy to let you know what their preferred method of payment is.
Check The Vendor's Website
Another way to find out whether a vendor accepts PayPal or not is to check their website. Most vendors will list their accepted methods of payment on their website, so this is a good place to start.
Call The Vendor
If you can't find any information on the vendor's website, you can always call them and ask. Many vendors are happy to answer any questions you may have about their payment methods.
Look For The Paypal Logo On Website
Another way to find out is to look for a PayPal logo on the vendor's website. This is usually a good indication that the vendor does indeed accept PayPal as a form of payment.
Choose Vendors that Offer Money-Back Guarantee
When you are looking for a vendor to buy Kratom from, it is also important to make sure that they offer a money-back guarantee. This will allow you to return the product if it does not meet your expectations.
Search For Vendors That Accept PayPal
If you're having trouble finding a specific vendor that accepts PayPal, you can always try searching for vendors that accept PayPal. Many websites and directories list vendors that accept PayPal.
Ask Paypal Directly About The Vendor
Finally, you can always contact PayPal directly to ask them whether or not a particular vendor is set up to accept payments through their system. They should be able to give you the most accurate information at most of the times.
Should You Buy Kratom With Paypal?
If you're wondering whether or not you should buy Kratom with PayPal, the answer is maybe. It depends on the specific vendor and their policies. Some vendors don't allow PayPal payments for this botanical due to the risk of chargebacks, while many others do.
Before you buy Kratom with PayPal, make sure to do your research and find a reputable vendor who has a good reputation for delivering quality products and providing excellent customer service. Once you've found a vendor you trust, make sure to read their PayPal policy carefully to make sure you understand the terms and conditions.
If you're still not sure whether or not buying Kratom with PayPal is right for you, consider using another payment method, such as a credit card or Bitcoin. These methods generally have fewer fees associated with them, but tend to be less secure.
Nonetheless, whatever payment method you choose, always remember to use caution when buying Kratom online. There are many scams out there, so it's important to be aware of the risks before you make a purchase. Only buy from reputable vendors who have a good track record for delivering quality products and providing great customer service.
What Do The Users On Forums Say About Kratom Purchased Through Paypal?
The consensus seems to be that Kratom purchased through Paypal is of generally good quality. There are a few isolated reports of sub-par Kratom, but these seem to be in the minority. In general, it seems that kratom purchased through Paypal is a safe and effective way to purchase this popular herbal remedy.
A Quora user claimed that buying from a reputable speciosa vendor helps you make safe transactions. That means, PayPal verifies some vendors and it is unlikely that you will get your account banned or funds seized.
Are There Any Risks Involved With Paypal Kratom Payments?
For one thing, Paypal is a very reputable company, and they have a good track record when it comes to guarding against fraud. Additionally, Paypal offers a consumer and vendor safety policy. If you do not receive the product you ordered, or if it is not as described, you can get your money back.
Of course, there are always risks involved when ordering anything online, and Kratom is no exception. There have been reports of people being scammed by unscrupulous sellers. There is always the possibility that your kratom could be seized by customs if you are ordering it from abroad.
If you are looking to buy large quantities of kratom, you may want to consider using a different payment method. This is because Paypal charges a fee for each transaction.
In addition, Paypal does not allow the purchase of Kratom products from vendors who are based in countries where it is illegal.
Moreover, as FDA doesn't regard Kratom as a safe herbal supplement, this has led to some complications in authorizing payments for the purchase of this botanical through PayPal. Although PayPal hasn't put forward a ban on Kratom purchasing through their platform, they might suspend your account resulting in monetary losses. It is best to disguise your Kratom purchases as some other goods or services rather than mentioning the herb. In past also, some users has suffered at hands of Paypal, as it terminated their accounts on making transactions for the purchase of Ketum.
Therefore, if you are looking to buy this herb from a vendor who is based in such a country, you will not be able to use Paypal to make the purchase. The online transaction company might seize your funds or ban your account for up to 180 days.
However, as long as you are careful and do your research, the risks involved with using Paypal to pay for kratom are relatively low.
Conclusion
In conclusion, using Paypal to pay for Kratom is a relatively safe and easy way to make your purchase. Just be sure to do your research and only deal with reputable sellers. Paypal is a very reputed company, and they have a good track record when it comes to guarding against fraud. Buy from authentic and verified Kratom sellers to avoid any uncalled hassle.