If you are on the lookout for a good quality Kratom specialty blend that genuinely delivers, and you are considering checking out Kratom Crazy. Then hold that thought right there because after reading our review of Kratom Crazy, you will have a change of mind.
Kratom Crazy has an extensive line of capsules as well as powders. It is a relatively new supplier of Kratom. This is one of the reasons why there is an increased demand for more information on the supplier.
Kratom industry is a lucrative one, which is the reason why it has been attracting every investor to start as Kratom supplier. Still, sadly not all of them have your best interest at heart, and Kratom Crazy is one of them.
Kratom Crazy has a considerable number of unsatisfied customers. The misery is due to low-quality Kratom that they purchased through Kratom Crazy.
Here is all you need to know about Kratom Crazy.
Kratom Crazy Products Not FDA Approved
All Kratom Crazy products are from parts of Indonesia or through the various USA wholesale Kratom distributors. They have an excellent range of well-known popular strains like Thai Kratom, Red Vein Kratom, and Maeng Da Kratom. The FDA does not approve Kratom as a food product, and because of which Kratom Crazy's products are not approved as food products by the FDA.  
Testing and Quality of Kratom Crazy
They have vast connections with the veteran farmers, which is why they claim to have superb botanical quality. Although we could not find any third-party testing information from their website as per them. They make sure that all their products pass quality tests before they sell them to their customers.
For the purpose of lab testing, they send out three different samples from each batch of products which require testing. These samples are then tested for the presence of heavy metals, microbial toxins, and two Kratom-specific alkaloids.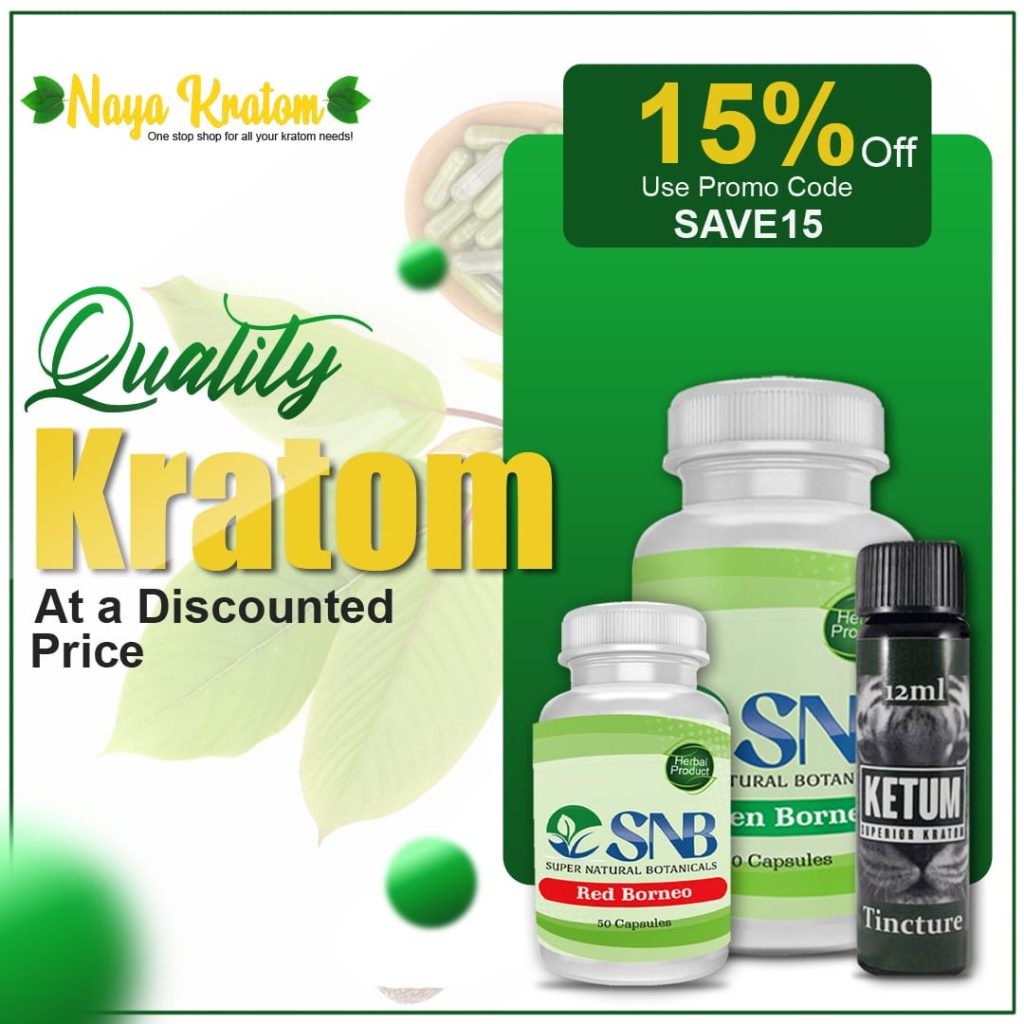 Despite this, the user reviews on Kratom Crazy are mixed. There have been certain reviews by users who were disappointed by these strains, whereas others witnessed numerous adverse effects. Kratom Crazy is also not an active participant of American Kratom Association Good Manufacturing Practice (GMP) Standards Program.
Social Media Presence
Kratom Crazy has their website as well as other social media pages for the support of its customers and where their customers can post their reviews about the quality of the product.
The support staff managing their website and other social media pages as per reviews of the customers is not very active because of which they do not have an excellent customer support service.
You can also try contacting Kratom Crazy is through the contact form present on their website. But make sure to mention the right email address on the form to get their response.
Kratom Crazy, Is It Expensive or Affordable?
This company claims to deliver high-quality products to its customers at pocket-friendly prices, and all Kratom Crazy reviews point out the same thing that they have extremely low prices as compared to the other Kratom sellers. They offer premium bulk Kratom at competitive market prices.
They have special wholesale pricing for those who are looking to purchase in bulk, and you can inquire about their customer service about the wholesale pricing.
You can also join the Kratom Crazy Club to become a member of their loyalty program through which you can receive up to 20% off discount codes on your purchases.
Despite being an affordable supplier, many of the customers have complained about never receiving their package even after making the complete payment, so be wary about that.
Shipping
Kratom Crazy offers the United States customers who make a purchase of $49 or more with free USPS priority-based shipping. They ship the order on the same day of receiving. However, if the orders miss the cut-off for shipping for that day, then they will dispatch it on the next business day.
They do shipping from Monday to Saturday. They also provide their customers with a tracking number, which is available after the confirmation of the order.
Packaging
Their pack their products with a double protective packaging to resist shocks during the shipping process. Their packaging does not include any instructions or directions to use because they do not provide information about intended use on any of their products.
Payment
Kratom Crazy recommend their customers to get familiar with e-check as this is the primary payment system available on the website. On checkout, you have to enter your account number and banking routing number.
They do not store your information on their website, instead, they securely transmit it to the bank through the gateway. Many of the customer reviews despite Kratom Crazy's claim of a secure payment method have criticized their payment procedure and the unreliable e-check system.
Their payment procedure has caused a significant inconvenience to a lot of people. Sadly they have not found an alternative to it yet at least one that is more familiar to people.
Refund
Kratom Crazy claims to have 30 days no questions asked refund guarantee through which they will refund the full price. This refund policy is valid for all of their products. For a successful refund, you will be asked to send back the opened or unopened item before issuing a refund.
Once they receive the item, they will send you the refund either through a check or by a reversed credit card charge. This no questions asked money-back guarantee seems reasonably good, but customer reviews make us think otherwise.
We have come across various complaints from users on several platforms complaining about getting ignored by the company on asking for a refund even after completing the entire procedure of the refund.
Final Verdict
There are obviously issues with the supplier that we do not approve of. They have a tedious process of applying for a refund, along with a compromised quality of Kratom strains. All of these should be good enough reasons that should understandably make you look for a better quality Kratom vendor.
If you are still considering purchasing from them due to the low cost then we recommend you to buy a small order initially from them to minimize your possible loss.