Laughing Lion Herbs is an outstanding kratom vendor selling some top-rated products. Growing kratom fame leads to new and old vendors coming in to provide the best services for the customers. Many companies are doing their best which makes the competition tough, and the fanatics wonder which one of the merchants is best to choose.
Among the competitors is Laughing Lions Herbs selling high-quality Kratom, CBD, Vape, Kava Root products. The goods are 100% natural, created with care, and are gluten-free and vegan. However, to know more about this Mitragyna vendor, continue reading!
Introduction
Laughing lion herbs is a Monument, Colorado-based vendor that started as a home-based business. In just two years, a website was made selling their products to people worldwide and was the first vendor marketing 1 kilo at $100. Four years later, they are one of the top merchants selling a wide range of products at a budgeted price. Being located in a place with low humidity makes the kratom products allow safe storage, which adds to the already high quality.
The mission statement of Laughing Lion's is to provide quality herbal products and build a bond of respect and integrity with their customers. They see their customers as family by always putting consumers over profit.
Product Line of This Brand
Once you've arrived at the vendor's website, you'll get welcomed into a world of herbal items. Laughing Lion's offers a diverse variety of one-of-a-kind items that will be difficult to discover at rivals. The kratom product line proposed by this vendor is:
Enhanced Powder
Red Vein: Premium red Hulu, red Bali, red Maeng da, and Red Thai,
Green Vein: Premium green Bali, green Hulu, green Maeng da, green Malay, and green Thai.
White Vein: Premium White Maeng da, White Bali, White Hulu, and White Thai.
Gold Bali: Premium Gold Maeng da.
Capsules
These are vegan capsules in 5 different strains, Premium red, green, and white Maeng da, Electrobuzz, and Fuzzy Blanket.
Enhanced Extracts
There are six enhanced blends available under this section- Electrobuzz, Fuzzy blend, Ultra White Maeng da, Chocolate Kratom, Ultra Red Maeng da, and Ultra Green Maeng da.
Signature Blends
When compared to other merchants, these products are remarkable. One of the reasons they stand out from the crowd is because these mixes are unique, with unusual names.
Hulk Powder Blend
Rocket Fuel (Green/White blend)
Rocket Buzz
Apex
Colorado Sunrise
Golden Thai
Fuzzy Blanket
Ignite
Ryujin Blend
Vaporizers, the Wow series, Kava root and extracts, CBD flower, and clothing & LLH accessories are also available.
Kratom Tolerance Reset Kit
When consumers take the same kind of kratom strains over an extended period, they feel they have lost the zeal and motivation they used to get when they began using kratom. Laughing Lion Kratom Tolerance Kit is an excellent way to regain the stimulation and reset your system.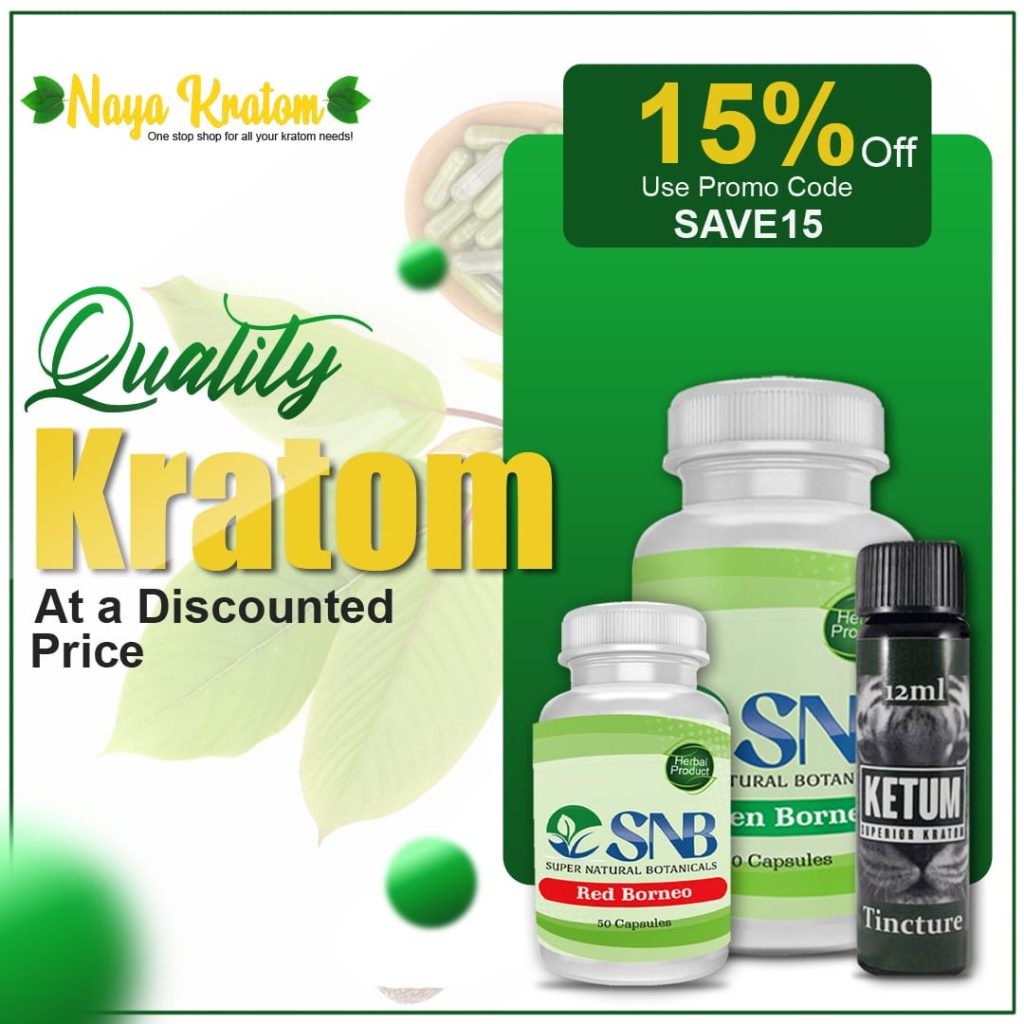 The simplest way to feel invigorated is to use the Kratom Tolerance kit, and there is one effective way to combat it. The fool-proof kit is for those who want to keep up the motivation without feeling as if they consumed more and got less out of kratom! The Kratom Tolerance Kit is your salvation kit, and it will make you feel renewed and refreshed!
Prices of the Products
Laughing Lion Herbs is selling herbal products at reasonable prices, keeping in view their quality products.
The powders are available in 75g, 250g, 500, and 1,000g, with prices $15, $55, $100, and $150, respectively. The signature blends are available in the same weight as powder pricing from $17-$160.
The vegan capsules come in 3 sizes and are always Buy One Get One Free, two 80ct bottles costing $30, two 150ct bottles at $45, and two 250ct bottles at $65. Along with that, the extract enhanced powders will cost you from $20 to $58 for a 1oz and 100g.
Lab-testing
Every vendor must undergo lab testing for its items; this label indicates that the brand is trustworthy and authentic. Laughing lion herbs understands the assignment for lab-tested products. Every single batch of the brand undergoes strict testing, and only does which are free from any germs get approved to get put forward. To make matters better, this brand was certified by GMP in February 2020. That is not all; hygiene factors get thoroughly followed. So, the patrons get promised clean, fresh, and natural products.
Deal Alerts
People living in Colorado and worldwide can get deal alerts sent to them by text. Only local retail shop customers in Colorado will receive a prize for joining their local SMS list; text "KRATOMCO" to the given number on the website; to join the list. If you are from another country, subscribe to their newsletter by mentioning your home country and number.
Shipping and Return Policy of Laughing Lion Herbs
Laughing Lion Herbs ships its goods through FedEx and UPS, including shipping fees. However, they plan to deliver via Amazon, free of charge. Their policy includes that all orders booked before 4 pm will get shipped on the same day.
Because of the look of the herb, the merchant will only accept the return of parcels that still have the seal on them. Those packages unsealed will not be eligible for return. So, it is essential to order the product you desire.
Customer Reviews
Laughing Lion Herbs has a high reputation amongst the customers. Every website you visit will be replete with testimonials from satisfied consumers. All the products and experiences of the customers are rated 5-star. On google, they have a rating f 4.7/5 stars with over 200 reviews. This rating shows the customers fully trust this vendor for hawking premium-quality products. Everyone who buys here is pleased with the pricing, quality, and delivery method.
Conclusion
Laughing Lion Herbs is here to provide you with high-quality products satisfying every temptation of the customers. You will undoubtedly have a mind-blowing experience with their high-quality merchandise. So, please your craving by purchasing from this merchant right away!
FAQs
What is the best-selling product?
Electrobuzz white blend, Fresh kratom Colorado leaf, and Fuzzy Blanket are the top sellers.
What are the payment options?
There are options, Credit & Debit cards, Cryptocurrency, PayPal, Amex, Bitcoin, and Amazon Pay.
Does Laughing Lion Herbs provide quality products?
Laughing Lion Herbs is the most honest you'll ever come across. All information about lab-tested products is given on their website to ensure safe and clean kratom herbal products.