In recent years, disposable vapes have started to trend tremendously, especially among the youth. More and more people prefer to use cheap disposable vapes. It is not a surprise that they are becoming so popular, given their ease of use, minimum maintenance, and exciting flavors.
A survey conducted in the UK highlighted that disposable vapes, which had a 4 percent demand back in 2021, had drastically increased to 15 percent of the vapers using it in 2022.
The fact they are small and handy adds to their discrete nature and makes them easily portable. This article elaborates on some more reasons for the growing craze of disposable vapes.
Top 11 Reasons That Make Vape a Popular Choice
Disposable vapes are becoming a preferred device among many vapers and here is a list of reasons why.
1. Convenience
One of the most significant factors contributing to the rising popularity of disposable vapes is that they are extremely convenient to use. Unlike traditional vaping kits or devices, disposable vapes do not require any prerequisites or technical knowledge of their functioning.
These vapes are a straightforward appliance, and you can use them on the go.
2. Maintenance
Not only are disposable vapes convenient, but they are also easy to maintain. If you are wondering about the maintenance of disposable vapes, the fact is that it requires close to no maintenance at all. This is another reason why so many vapers choose to use disposable vapes.
Usually, traditional vaping devices have separate tanks, batteries, and e-liquids that need to be constantly refilled and replaced. But with disposable vapes, which come with a pre-filled tank and a battery, there is no need to follow any procedures to preserve the device. This is a hassle-free vaping life!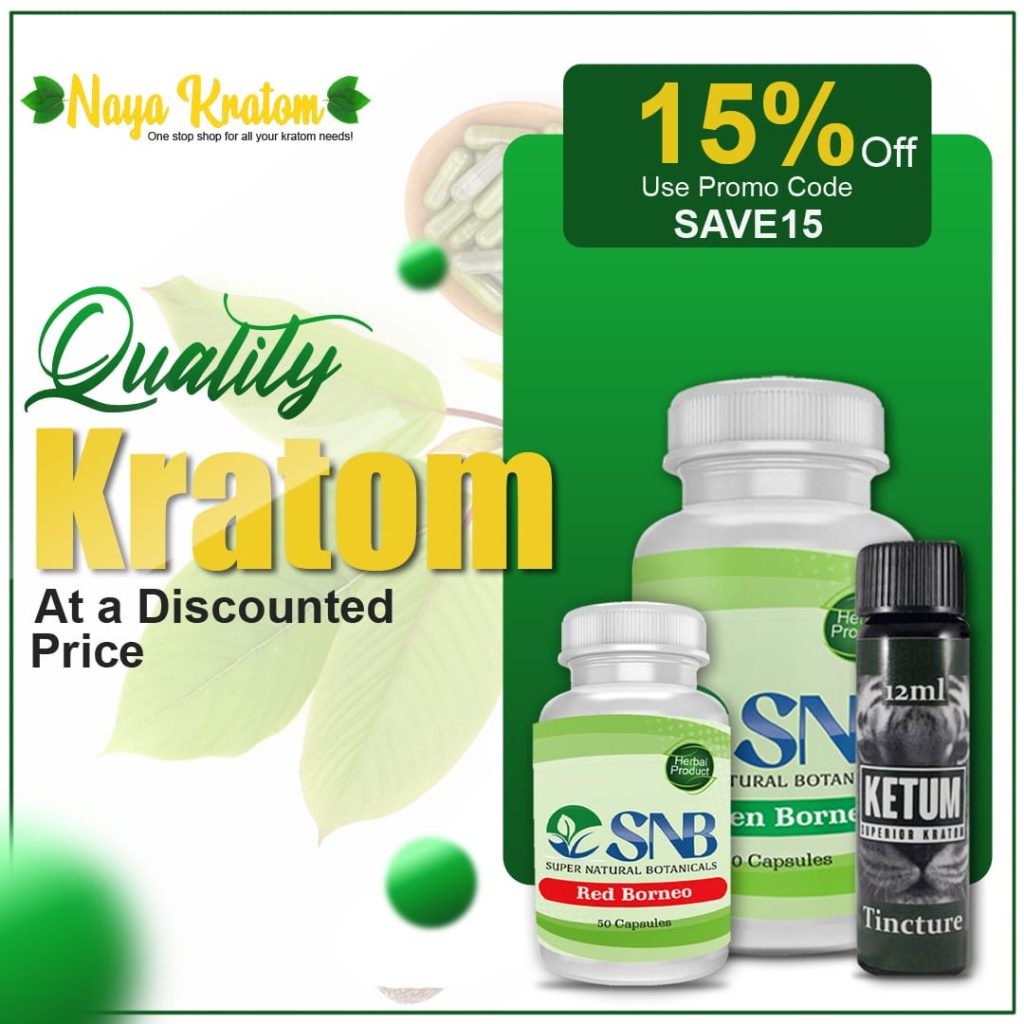 3. Economical
The best part about disposable vapes is their affordability. A lot of traditional vaping devices come with separate components, which makes them more expensive. However, this is not the case with disposable vapes. They are way cheaper than any non-disposable vape, which makes it easy for people to own one.
The fact that disposable vapes are economical is also a bonus for beginners to try vaping for the first time. This attracts many youngsters to try it out, knowing they won't risk much.
4. Easy Access
Another reason for the growing popularity of disposable vapes is that they are easily accessible. Nowadays, you can find a disposable vape almost anywhere and everywhere.
You can walk into any mall or supermarket and find a disposable vape that is best for you, or even has one delivered right to your doorstep at the click of a button from online stores.
5. Marketing Strategies
Many disposable vape companies have employed interesting and attention-grabbing ways to market their products. With the advent of social media, companies are now using trendy posts and hashtags to promote their products.
Through this constant exposure and the latest designs, many youngsters are drawn to try these disposable vapes hence making them extremely popular.
6. Wide Range of Flavors
The most exciting and fun part of using disposable vapes is that they come in a variety of flavors ranging from fruity, minty, sweet, and sour. This has led to an increased popularity of disposable vapes. Everyone wants to try out these flavors and see what suits them best.
Having this wide variety of flavors has created a buzz. Many companies also keep limited edition flavors or seasonal flavors that encourage people to try them before they expire. This creates a larger popularity and excitement among the vaping community.
7. Means of De-Stressing
Another reason disposable vapes are becoming increasingly popular is because of the content in the e-liquid, which relaxes people immediately. Although health experts suggest that vaping has side effects, many people find it a means to relieve their stress.
Some users choose to have Nicotine content in their e-liquids which is said to have both stimulating and calming effects on the brain. Hence, many people use these disposable vapes to unwind after a long day, as it seems like the safer alternative to smoking.
8. No Refilling
Unlike traditional vaping equipment, these vapes do not require the refilling of cartridges or tanks. It has been structured in such a way that a pre-filled e-liquid is already installed in the device at the time of purchase.
This aspect of disposable vapes makes it easier for busy people to use them on the go, as there is no need to worry about refilling the liquid in the cartridge. Attempting to do so may cause leaks or clogs in the device and lead to its damage.
9. No Charging
Like each disposable device comes with a pre-filled liquid tank, it also comes with a built-in battery. These batteries are manufactured in such a way that they are designed to last for the entire lifespan of the disposable vape. Hence, when the battery charge ends, the vape must be disposed of.
This feature eliminates the need for charging from any external sources, making it a convenient and easy way to vape.
10. Colorful and Attractive Devices
Many companies manufacturing and selling vaping products are introducing disposable vapes in exciting colors and patterns. Nowadays, vapes are available in plain colors such as pink, black, or white and in patterned and textured designs.
This attracts many people to invest in an attractive device, and disposable vapes deliver that. Along with that, even the flavors are now being matched with the device's patterns and designs, creating a buzz among youngsters.
11. No Set-up and Discrete Nature
One of the best parts about disposable vapes is that they require no setup before being used. Since the device has a pre-filled e-liquid and a built-in battery, it does not need any setting up or activation.
The user can start using it immediately after purchase without any manual instructions on how to get started. It only requires the user to inhale from the given mouthpiece.
Having a small size and light weight is another reason it is preferred. It can easily fit in any pocket or bag, and one can easily access it anytime.
Conclusion
Overall, vaping with disposable vapes has slowly become one of the most trending and popular activities. It is a convenient, accessible, relaxing, and enjoyable activity for many people and a safer alternative to activities such as smoking.
With the kind of reach of social media, companies that make and sell vaping products are developing innovative ways to design easy-to-use disposable vapes with exciting flavors. All these reasons add up to their popularity, and the sensation is not slowing down anytime soon.