Are you looking for reputable kratom suppliers? Purchases begin with selecting a vendor. Kratom has received a great deal of interest from the general public.
This interest is due to the many applications that have been linked to it. The Southeast Asian locals have been using the herb for a long time. The farmers in the region used to eat the plant's leaves to keep themselves going.
Entrepreneurs have jumped on the bandwagon because of the increased demand for it. The problem is that not all sellers can provide high-quality Kratom products. Fake sellers have taken over the herbal industry, especially online, and are selling low-quality Kratom that contains toxins to naïve buyers. Kratom's poor quality negatively affects consumers; therefore, the substance is getting more attention.
In our MMM Speciosa review, we take a thorough look at this company. It's clear from the Mmm Speciosa reviews that they're one of the greatest Kratom suppliers available right now. Many good comments have been received about the brand from the general population.
What Is MMM Speciosa?
MMM Speciosa is a reputable herbal supply company that's based in the USA. The website offers a variety of Kratom strains and extracts to its customers worldwide. The business aims at providing the products it sells at affordable prices.
The vendor has been in operation since 2015, and it claims that its products are sourced from all-natural plants. The products are handmade, and this contributes to their quality.
MMM aims at offering herbal products that help people to lead healthier lives. Their focus is on supplying customers with high-quality Kratom strains that can help them improve their lives by alleviating pain or promoting weight loss. Customers should only expect the best because of their Kratom product's quality.
MMM Speciosa Large Product Range
The seller offered just 20 strains to clients as of September 2019. The promise of Mmm Speciosa Kratom to offer new kratom kinds every week is one of the company's distinguishing characteristics. As a result, consumers will be able to choose from a wider range of selections in addition to their old favorites.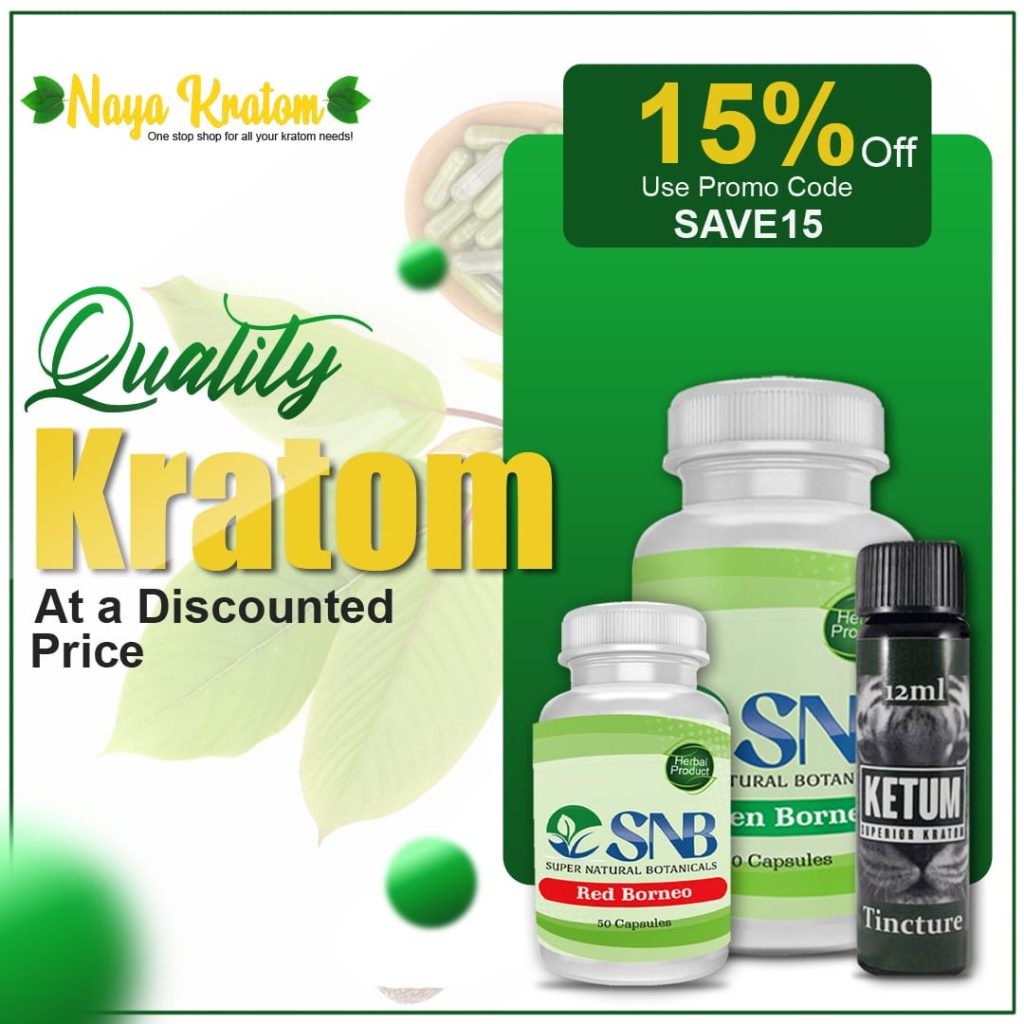 To ensure the highest quality, Mmm Kratom imports the product directly from growers in Southeast Asia. In addition, the merchant offers plantation choices, such as the Plantation Maeng Da Kratom. There will also be a wide variety of veins and strains to choose from, such as:
Yellow Vein Strain
Red vein strains
Baik Bali
Red Vein Maeng Da
White vein strains
Green Vein Strains
Green Vein Maeng Da
Plantation Maeng Da
MMM Speciosa Top-rated Strain
According to the majority of consumers, Sunrise Bali is the most popular strain that the dealer sells. Many people say that they love to consume it at any hour of the day, and they're right!
The stress is a welcome complement to a hectic workday. When it comes to finishing the strain, most users report having it before starting their day.
What Are The Prices For MMM Speciosa?
The pricing of the Mmm Speciosa may cause you to take a second look at it. The vendor's excessive pricing has long been a source of discontent for the majority of customers.
Even with excellent quality items, some customers still feel the costs are acceptable. In addition, Mmm Speciosa coupons and other offers help clients save money.
The prices for some of their kratom products are:
BAIK BALI (25 gram) $12.99
GREEN MAENG DA (250 gram) $79.99
WHITE TIGER THAI (25 gram) $11.99
RED VEIN INDO (250 gram) $69.99
PLANTATION MAENG DA (25 gram) $14.99
GREEN VEIN MAENG DA (25 gram) $13.99
Do They Offer Discounts?
Yes, Mmm Speciosa offers discounts to customers who buy multiple products. These pricing schemes are designed to help clients save money while shopping on the site. They also apply to bulk purchases.
RED VEIN INDO, for example, costs $69.9 for 250 grams. In exchange for bulk orders of 250 grams or more, customers get a discount. There is no need to buy the same products. Purchase four 250 gram bags of Kratom, and the price reduces to $49.99!
MMM Speciosa Shipping Details
Customer orders are sent by USPS First Class, Priority Mail, and Express Priority Mail. FedEx is another alternative for customers who want their orders delivered by the company.
For orders submitted before 2 pm, they may be dispatched the same day. As of 2 pm, any orders placed after that time are sent the next day before 2 pm.
With same-day delivery, clients can be certain that their orders will arrive on time. Orders are shipped within 2 to 3 business days.
Are There Products Lab Tested?
MMM Speciosa does not have any lab testing information on their Kratom products. There are no details on the alkaloid levels, potency, or any other type of analysis.
What is MMM Speciosa's Return Policy?
Some rumors claim that MMM doesn't offer refunds for unsatisfactory products. They say that the possibility of contamination makes it impossible to resupply items. You are encouraged to contact them if you are dissatisfied and want them to take action.
Pros And Cons Of MMM Speciosa
For the vast majority of MS users, the benefits exceed the drawbacks.
Pros
High-quality Kratom
A website that's simple to navigate
Excellent customer service
The Zelle app makes it simple to send money
Cons
Limited options compared to the offerings of competitors
Prices are somewhat higher than those of other sellers
What Are The Instructions For Order Placement?
Putting orders with Mmm Speciosa has become a breeze for clients. All you have to do is go to mmm speciosa.com and choose the item you want. There is a separate page on which you may pick the product's number.
However, you must first register a customer account on the vendor's website to use a personal shopping cart to complete your purchase.
Is The Brand Making False Medical Claims?
Before deciding on a vendor, it is important to read internet reviews of the seller. MMM Speciosa's web reputation is good. The kratom leaves they sell are of consistently high quality. The site does not make false claims. It is a credible source of information on the product's effects and side effects.
What Is The Customer Feedback?
It may be hard to come across any negative comments concerning MMM Speciosa. Many clients have shared their satisfaction related to this vendor's products and services through social media posts, ratings, and reviews.
Annie Dee Gives The Vendor Two Thumbs Up: 
"I'm a full-time student and I've been taking care of myself for several years now. I can't always afford to buy the things that I need especially when it comes to Kratom. MMM Speciosa allows me to get my stuff without having to worry about spending all of my money. It's great because there are never any problems with my packages."
A Satisfied Customer Says:  
"I've been taking MMM Speciosa for over a year now. They have never let me down when it comes to my Kratom needs. I love the fact that they have fast deliveries and there are no issues with their packaging."
Final Verdict
Hence, MMM Speciosa is a trusted vendor catering to the needs of Kratom users all around the world. An account on their website is easy to set up, and there are plenty of buying options. Their prices are reasonable when compared with other online sellers. They strive to give their customers excellent products in impeccable packaging at fair rates.