Phytoextractum, established in 2015, is a relatively old name in the Kratom industry. They are GMP certified and offers a variety of products. However, with the growing popularity of Kratom strains, it is hard to find authentic vendors. Here is a brief review of Phytoextractum to help you find the right product for you.
Mitragyna speciosa the biological name of Kratom. It belongs to the coffee family. Kratom is grown on Islands in Southeast Asia regions in Indonesia Malaysia and other tropical rain forest containing Islands. Kratom is obtained from the leaves of Kratom trees. The high alkaloid content in the soil of forests makes the Kratom herb a reservoir of Alkaloids that help in getting many mental and physical benefits.
What do Phytoextractum Claim?
Phytoextractum claims to be the most recognized kratom sellers online. They started this website in 2015 as suggested by their copyright logo and have been dealing with Kratom and plant extracts.
They claim to provide the purest and authentic Kratom strains to their costumers directly from the suppliers in the production and harvesting areas for the past many years. Their customer and employee safety is their commitment.
After obtaining these strains from the Suppliers, they have a bunch of their protocols to ensure they give the best quality products.
Lab Testing
The raw Kratom obtained directly from the rain-forests undergo lab testing that is vigorous and involves chemical testing too to ensure the highest quality.
3rd party testing is also done.
Other Protocols
With the ongoing pandemic and global emergency, Phytoextractum Kratom has gone over the board with health and sanitary precautions.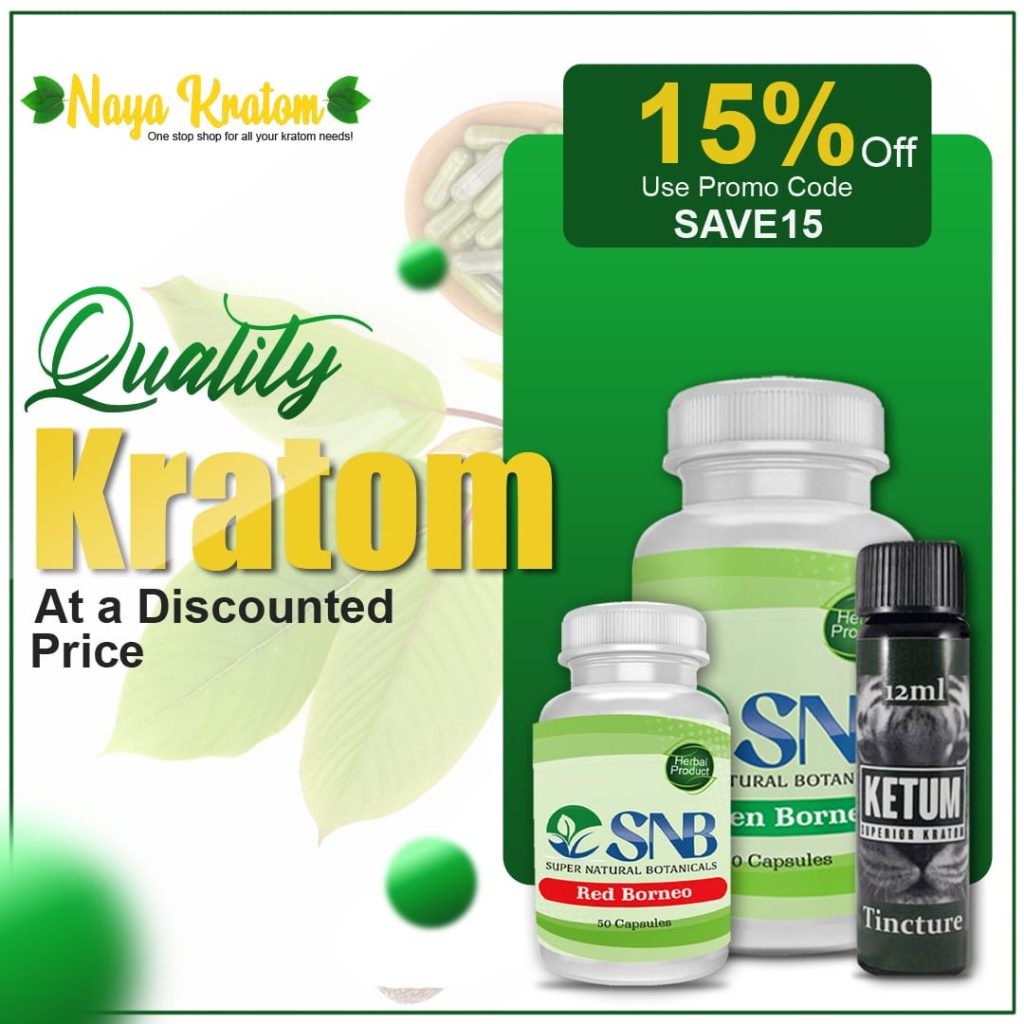 All suppliers, vendors, and workers are tested and follow proper protocols.
The environment is tested and controlled for pathogens.
Milling and blending for more accurate testing.
Using two or more labs for the lab testing of Kratom.
GMP Certification
GMP is an organization that has a set of regulations and standards for Kratom vendors. It the vendor comes to the mark of these standards, it is GMP certified.
Phytoextractum, as excepted are, GMP certified. They follow all regulations that are necessary for certification.
Phytoextractum is a member of the American Kratom Association.
AHPA Certification
Phytoextractum is a proud member of AHPA that is American Herbal product association.
FDA Approval
In the websites Disclaimer note, it is written that the FDA disapproves of kratom for medicinal use. They do not claim any medical treatment of conditions as FDA approval is still pending. It is under research.
Products
They offer a wide range of Kratom strains from different regions of the world. The products they offer are:
Kratom powder and leaves
Kratom extract and enhanced speciosa
Kratom capsules
Bestselling products of Phytoextractum
Among the best sellers, the Yellow or golden vein is the most highly rated according to customer reviews.
Enhanced Bali Kratom powder
Gold Elite Kratom Extract
Barong Indo Extract
Maeng De Thai Kratom Powder(white vein)
Sumatra Kratom Powder(red vein)
Full-spectrum Kratom Maeng Da Extract
Ultra enhanced Indo Kratom powder
Capsules of many Indo and Maeng Strains
All of these are some of the best selling featured products; there are many other strains and extracts you can choose one according to your needs.
Accessories and special products
Phytoextractum has a wide range of accessories to store and handle Kratom products. They have tea diffusers and bags that can help in Kratom storage.
Special products include
Tea tablets
Tinctures
Platinum liquid Kratom extract
Phytoextractum Price Ranges
With the growing popularity of Kratom and it's herbal benefits, it has become challenging to find the right product at a fair price. Kratom price varies with different vendors and strains.
The price ranges on Phytoextractum are according to GMP and American Kratom Association. So, rest assured the prices are according to the standards of the industry. The price ranges for some of the best selling products are:
Thai kratom powder ranges from $9.98 for 28g and $31.38 for 4oz.
Enhanced Bali kratom: $7.88 for 28g to $50.36 for 8oz
All of their products offer up to 20 percent discount. To add to this, you get customer rewards too on each purchase. Different strains and products make you gain different amounts of reward points. The points are mentioned with each product or strain.
Customer Rewards
On each dollar, you spend the Phytoextractum website gives you one Reward point.
How to Earn Reward Points
By rating their products
Subscribing to Phytoextractum website
Signup for Account
Like via Facebook
Tweeting
Redeeming
100 points are equal to 1 dollar. Using the points at check out gives you discounts.
Rewards are collected in your Phytoextractum Account.
Phytoextractum Coupons / Discounts
Coupons are available through their newsletter. Sign up to the daily newsletter and get exclusive deals directly in your email. They offer monthly, weekly and seasonal sales and discounts, so subscribe before you miss out.
Wholesale
Phytoextractum offers vendors retailers, and business-related people buy wholesale bulk kratom products. Fill out the wholesale account information and get the best wholesale Kratom.
Payment Methods
You can pay by Visa or Master card
Debit card and credit card
Bitcoin: they offer an additional 10 percent discount on payment by Bitcoins. You can add this discount to the weekly promo codes to get up to 50-60 percent discount. Bitcoin discount is generated automatically on each order.
Phytoextractum Shipping Methods
They offer free same-day shipping in America.
All orders qualify for free USPS regular delivery and orders above $200 get a priority USPS mail.
Shipping is free for all orders above $75.
Return Policy
Return requests should be made within 30 days of order arrival.
The product should be unsealed and untampered.
Phytoextractum is responsible only for the quality of products and the delivery of the wrong products.
When the product is returned, the store credit is replaced, or the product is exchanged.
Phytoextractum has the right to deny any return requests. They'll not reship any returned product.
Shipping Restrictions
They are not shipping to some areas that include Vermont, Rhode Island, San Diego, Alabama and some others.
Customer Reviews
All of the products of Phytoextractum have more than a Hundred reviews; their best selling products are more than 20, and all have 5-star ratings.
Almost all products are rated 4-4.5 star ratings.
This shows how happy the customers and users of their products are and that vouch for their authenticity.
Reddit is the most authentic app for vendor reviews. The name lodges in it is Phytoextractum . There are a ton of reviews, and most of them are positive.
Conclusion
Since 2015, Phytoextractum is a name in the Kratom industry used by millions of people all over the world. The positive reviews and their excellent website content speaks for phytoextractum's authenticity.