Sosa? What kind of name is this?. If that's what you're wondering, let me tell you what it means. Sosa is an abbreviation standing for "Shipping Out Some Amazing Speciosa," well, of course, speciosa refers to Mitragyna speciosa, the plant name from which Kratom leaves are obtained.
So, Sosa Speciosa does ship out amazing Kratom? We'll look at it and finally conclude our answer.
What do SosaSpeciosa Claim for?
In the official websites about them page, SosaSpeciosa claims to be dedicated to quality; their main goal is to provide customers with the best quality.
Sosa Speciosa collects kratom from old grown trees and separate them into their vein color strains and dry them using different techniques. They claim to have the maximum alkaloid content in their products.
Sosa Speciosa collects all different strains from different regions of the world every week as fresh supplies so they can provide the best and fresh quality kratom ever.
Sosa Speciosa doesn't claim any medicinal or extraordinary effects produced by their products.
Products they offer
Sosa Speciosa, a North Carolina based Vendor, has a lot to offer. When you open their products page, you can see a whole list of Kratom strains sorted out excitingly and uniquely.
The products they are offering to date are divided into string dried and rack dried categories as: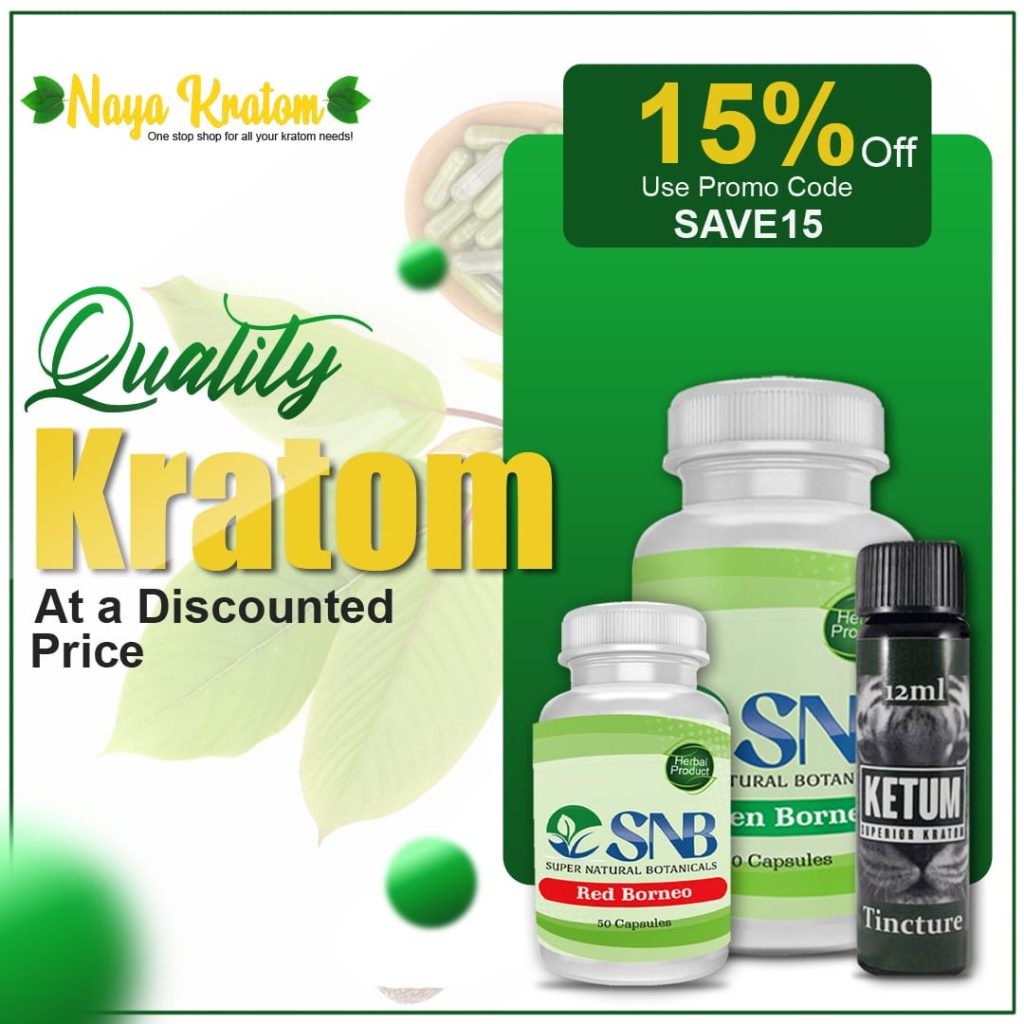 String dried Kratom
All of these are some of the many strains that are further sorted based on their area of growth and origin.
Rack Dried Kratom
The products and strains are also sorted out based on their freshness and the dates and months from which they are available.
Prices and Bundles Sosa Speciosa offers?
Speciosa is one of the rare vendors that are famous for their quality and low prices.
You can get 1 kilo of kratom of your favorite strain at only dollar 70. That's the best price you can get in Kratom world for that much bulk amount of Kratom.
All of their strains are priced the same, and that's what makes them so unique.
For 100 grams: $12
For 250 grams: $25
For 500 grams: $45
For 1 kilogram: $70, this can be split into four ways.
Sample Pack Special
They offer a sample pack of 9 strains , each strain of 1oz, making a total pack of 9oz of Kratom for $35 only. That's an offer unique for people who want to try out different strains.
Wholesale
Sosa Speciosa is a Vendor that is popular among wholesale and bulk buyers due to its low prices and better quality.
They also offer to send the wholesale bulk directly from Indonesia to the buyer in case of unavailability of the desired product.
AKA and GMP Certification
There is no mention of GMP certification on their official website as well as any of the review sites, so it is not clear that if they are a member of AKA.
FDA Approval
Sosa Speciosa website shows a disclaimer that indicates that none of their products is FDA approved and is not authorized for human consumption.
How to Order?
Sosa Speciosa have a very interesting website, and as expected, they have a very different method of ordering your favorite products.
Go to their order page and send a mail from their website mentioning the strain you want and the amount required and any other queries you have to their mail provided on Sosa Speciosa page.
Payment Methods
You can pay by direct bank transfer.
Credit card or Debit card
Pay Pal, Venmo, Cashapp.
They now accept payments by Bitcoins too.
For International orders: Western Union, Money gram or wal-mart.
Shipping
All orders made through the Sosa Speciosa website qualify for USPS flat rate shipping. Shipping takes up to 2 days.
Customer Reviews
Sosa Speciosa doesn't have any customer reviews on their official website, but that doesn't stop people from showing their sentiments and experiences.
Reddit is loaded with Kratom Vendor reviews. People say they've heard only good reviews about Sosa Speciosa even if they personally haven't tried it.
Many Kratom review forums have been discussing Sosa Speciosa, and most of them have good experiences with bulk purchases and small amounts as well.
Customer Service
Click on the monk-like symbol on the footer of the page that will redirect you to the mailing site where you can fill-up the form and send all of your questions to them directly, and they will respond to you personally.
Coupon Codes
Some Third-party sites offer discount coupons for Kratom that may be up to a 38% discount. It is applied when checking out.
Return back Guarantee
The official site shows no return or refund policy. They don't have any policy mentioned, so if you are concerned about returning or exchanging any purchased product, email them at their customer support system.
To Summarize
To conclude our research and discussion, if you are a loyal user that needs Kratom daily and in large quantities, Sosa Speciosa is your way to go; they offer the best prices and good quality Kratom. Customer and Vendor reviews can vouch for that as well.
You Might Also Be Interested In More Reviews: