Oh! Have you heard of Kratom and CBG Gummies? Yes! It's high time to treat your taste buds with ever-lasting yet delicious flavors along with your go-to kratom and CBG strains.
For all the kratom and CBG enthusiasts out there, here's good news for you! If you are looking for an innovative way to take your kratom and CBG dose, the gummies have got you covered. Yes, you hear that right! Now you can enjoy your much-loved kratom and CBG strain in the form of delightful and wholesome gummies.
In this piece, you will learn about kratom and CBG gummies and a secret DIY recipe to make them right in the comfort of your home.
So are you ready?
Let's get straight into it!
What Are Kratom Gummies?
You must have heard about Kratom powders, extracts, tinctures, capsules, and shots, but have you heard about Kratom Gummies? Kratom Gummies have taken the Kratom market by storm as it offers the users their Mitragyna dose in the form of a fruity flavored gummy. Moreover, Kratom gummies are the best option for those who cannot tolerate the bitter taste of kratom and find measuring the powder a complete hassle-filled task.
Just like other gummies, kratom gummies are chewy and have a natural green color (if you have not added any other fruit flavoring). These gummies have a key ingredient as Mitragyna Speciosa and come in various strains like Maeng Da, Thai, Malay, Indo, Vietnam, and much more.
What Are CBG Gummies?
CBG Gummies are fruity flavored gummies made using CBG and other essential cannabinoids. The cannabis plant contains CBG, which is usually extracted from it for infusing into the gummies. It chains with enzymes in our bodies to initiate the health-boosting effects; it is becoming more popular as a natural botanical remedy in the USA. With CBG Area 52 gummies, you can have your CBG dose pre-measured and available in various potencies. You can carry them conveniently, and the flavors are like candies. AWESOME, no?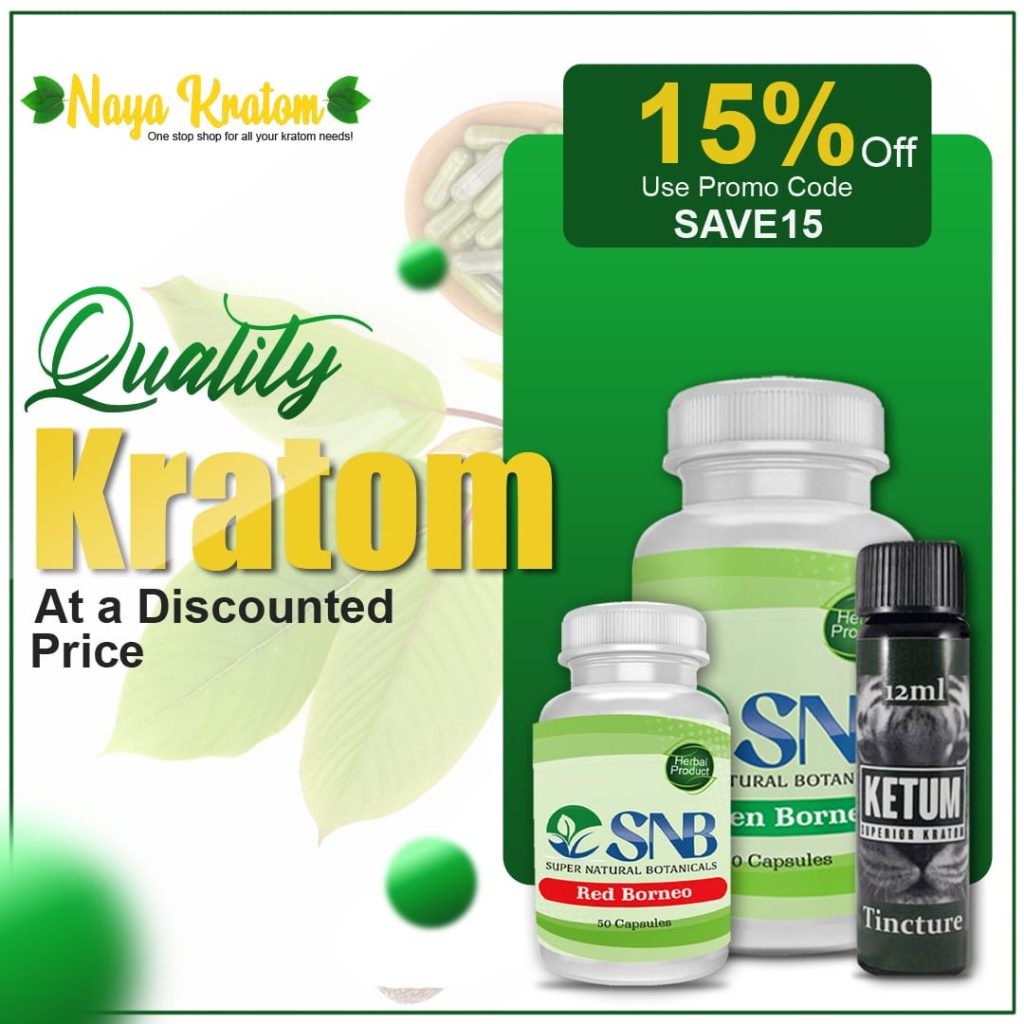 The CBG gummies are comparatively expensive but worth your hard-earned cash if you look for a wholesome experience with CBG.
How to Make Kratom and CBG Gummies?
Here comes the most awaited part of this piece! Are you ready to explore the easiest yet an easy-to-follow step-by-step guide to make your very own kratom and CBG gummies? Head over to get the secret DIY recipe right away!
Making of Kratom Gummies
Let's get started with making Kratom Gummies!
Ingredients:
For making kratom gummies, you would have to keep the following ingredients available.
Kratom powder of your favorite strain
A mixture of ethanol and water
Citric acid (2 tablespoons)
Gelatin powder (3 teaspoons)
Fruit juice or your preferred flavoring ( 1 cup)
Coconut oil (2 teaspoons)
Any preservative
Shape cutter
A step-by-step guide to making Kratom gummies
First of all, you have to make kratom extract following the Water-Based Extraction technique. Dissolve kratom leaves or powder in ethanol and water. Afterward, add citric acid and make it even by shaking it vigorously. Once properly mixed, keep it in a dry, dark, and cool place for one to two weeks. When you notice a resin-like thick solution is made, take it out.
Now add gelatin powder to the resin and mix it well. You will notice the solution is thicker now.
Now add the sweetener of your choice, coconut oil, and preservative.
Spread the mixture on butter paper and cut the shapes of your choice.
Your delicious kratom gummies are ready!
Making of CBG Gummies
You might be thinking that making CBG gummies would be a hard science, but let me tell you the truth – it is as easy as A.B.C! Let's head over to these delicious and citrus-flavored CBG gummies treats exclusively for CBG enthusiasts. We will be using CBG isolate in this recipe to keep it super easy and even those who have never entered the kitchen would be able to make it.
Ingredients
You will need the following ingredients to make CBG gummies right at home.
CBG isolate powder
Orange juice (1 cup)
Lemon juice (1 tablespoon)
Honey (1 tablespoon)
Gelatin (8 teaspoons)
Molds for forming gummies
A step-by-step guide to making CBG Gummies
Take a saucepan, add lemon juice and orange juice, and mix it well.
Now add gelatin to the mixture and let it settle down for 3-4 minutes.
Now put the saucepan on medium flame and gently let it get heated.
Once the mixture turns thick, add honey to it and mix it well.
Now turn off the flame and let the mixture cool down.
Take out the CBG isolate and add it to the mixture. Evenly mix it so that the entire CBG isolate is well combined in it.
Now shift the entire mixture in the molds and put them in the refrigerator.
After 30minutes, check if the molds have become hard. Now shift the CBG gummies in the container and store them for future use.
Tip: You can and your favorite fruit juice too instead of orange juice. Strawberry, mango, and kiwi juices also go well when making CBG gummies at home.
Kratom and CBG gummies are the easiest yet most flavorful treats to take your required dose of CBG and Kratom. You can go with your favorite kratom strain and mask the bitter taste with the fruity flavor to make Kratom gummies.
If you want to have a good stock of Kratom and CBG gummies, try the recipe we have discussed in this piece. These recipes are super economical, and you would have pure and homemade gummies. Let us know how your gummy-making experience turned out and which flavor did you use?