SoCal Herbal Remedies was an American Kratom brand based in California. SoCal kratom was the biggest name more than any other brand ever since its online debut in 2015.
It was the brand that everyone was talking about. Customers were happy with their affordable prices and quality products.
Then why suddenly has this brand disappeared from the market and what has happened to it?
Decease of Socal Remedies
A death lawsuit was filed against SoCal in 2019. A Pennsylvania family sued them after their 25-years-old son died in a car accident. The family claimed their son died from a fatal kratom overdose.
The boy was driving at the time of the incident and suddenly his car struck a stone and overturned. His family ruled "acute mitragynine intoxication" as the cause of death.
Mitragyna Speciosa (Kratom) is the most abundant source of alkaloids. The total alkaloid concentration in leaves ranges from 0.5% to 1.5%, which is not harmful.
That's why a lab test for present alkaloids has always been done to check if they are altered or enhanced from the given range.
Although it has been seen that kratom is lethal only when taken along with prescribed medications or if you suffer from a pre-existing medical condition. Also, you may end up hospitalized if you overdose on this controversial substance.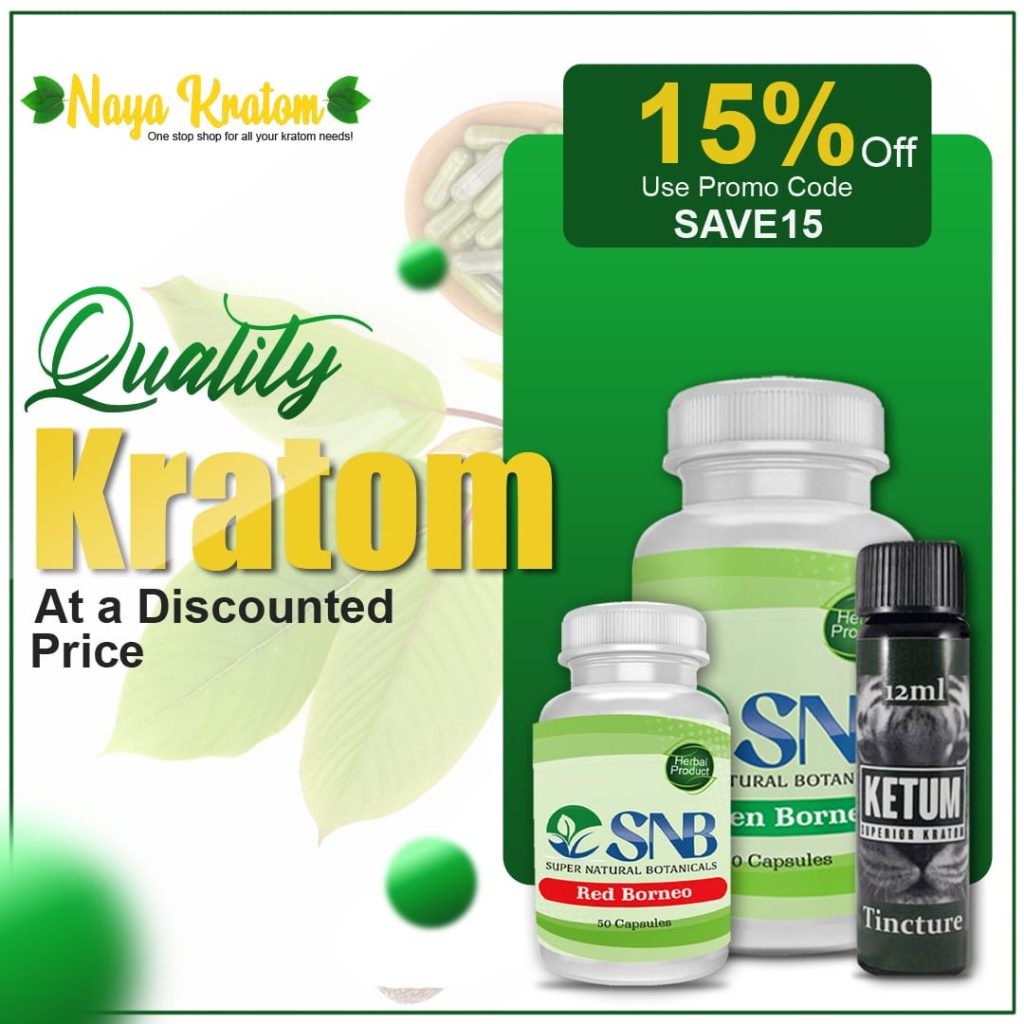 However, in the case of a 25-years-old boy, no pre-existing medical condition was noted. His sister also admitted that the boy had been using kratom for quite some time.
Many big brands in the market offer detailed instructions guides for the dosage of kratom. Long-term usage of kratom is ill-advised. Kratom vendors regularly warn consumers about the risk of kidney and liver failures at larger doses. 
Chronic kratom usage is associated with increased potential of side effects and other serious health complications.
SoCal Herbal Remedies failed to provide important information about healthy kratom use. In fact, they sold their product in bags without proper labeling and mentioning the hazards of chronic consumption of kratom.
SoCal Herbal was found guilty in the lawsuit. Soon after the scandal diminished the SoCal Herbal Remedies disappeared. This news left many kratom users unhappy as this brand has long been viewed as the best in the business. No one claims that SoCal products were hazardous or adulterated.
Rebranding Of Socal Herbal Remedies
After the months of disappearing, The Company rebranded itself as First Coast Tea Co. and moved to Jacksonville, Florida where it took a fresh start.
First Coast Tea Co. is Florida's leading source of quality kratom, kava, blends, and more.
Despite the lawsuit, they have been successful for five years, so you can trust them to buy kratom. They have quality products at affordable prices. You can check their ratings and customer reviews to be sure.
Some of their popular products are:
Green Bali – $5/ounce, 32$/250 Gram
Green Zareena – $5/ounce, 26$ /250 Gram
Gold Bali – $5/ounce, 26$ /250 Gram
Green Sumatra – $5/ounce, 26$/250 Gram
Red Hulu – $5/ounce, 26$ /250 Gram
White Riau – $5/ounce, 26$/250 Gram
There is no mention of Kratom on their website. If you want to buy it you have to search for it by the name of "Speciosa".
Pricing And Payment Methods
Prices of the products vary from grams to grams. The products which are branded as First Coast Tea Co. their prices are between $5 and $26.
Their 250g jars are labeled with the SoCal Herbal Remedies name and they cost $32.50.
You can pay with your debit and credit card as long as it's American Express, VISA, or Mastercard. The other options include Zelle payments and Bitcoin.
Shipping And Customer Support
The company ships through USPS priority mail at $8.15 which is quite affordable. You will receive your package safe and secure.
The company doesn't deliver to any area where kratom products are banned.
The customer support team is responsive and helpful. If you need assistance to track your package or you have some queries regarding anything they do their utmost to make things easier for you.
Refund Policy
They have a lenient refund policy. If you ordered a product and changed your mind you can get your full money until and unless the product is unopened.
All you need to do is send an email to their customer support and you will get your full refund in approximately five business days.
First Coast Tea Co Customer Reviews
Their customers gave many glowing reviews about the brand on Reddit and many other platforms.
The white elephant and green elephant are both very good right now. The white elephant is almost in "fire" territory imo."
"First Coast Tea has now completely recovered from their MOVE and rename operation!! Appears that all the old favorites are back."
"Red Sulawesi kratom powder: in my rotation as it's a wonderful read for chilling out at night. Green Sulawesi: In my rotation and used it almost every day. Red Cambodian: great strong strain."
AKA Accreditation And Lab Examinations
The company is one of the 25 companies that are part of the American Kratom Association (AKA). The association has strict rules regarding the manufacturing process standard program.
Their products undergo individual lab examinations by a third party.
Getting accredited by this association for any kratom vendor is an accomplishment. What makes that weird is that the company's kratom menu is not disclosed anywhere on their website.
Here's How To Choose The Right Vendor To Buy Absolute High Quality Kratom
Established and reputable history of brand
Herbal and Pure Ingredients
Extremely high product quality
Third party Lab Tested Products
American Kratom Association (AKA) accredited
Market competitive pricing (not too high, not too low)
Live and responsive 24/7 customer support
Positive customer reviews on social media platforms and other websites
Fast Shipping (sometimes within a day)
Return/Refund policy
Offers Discounts
Many different payment options
Final Thoughts
Although the lawsuit put a smudge on SoCal Herbal Remedies they bounced back with a new name First Coast Tea Co. and their kratom buyers have remained solid.
There are only a few people who said negative things about them. But it's difficult to find any bad reviews on Reddit about them.
Redditors are happy with their customer support, quality products, and affordable prices. Even with the controversy of the lawsuit, this makes them so far the best in the business.