When we talk about kratom legality, Utah may pioneer in something. After several attempts to illegalize Kratom, Utah keeps Kratom legal.
On March 26, 2019, the State of Utah had passed the Kratom Consumer Protection Act (KCPA), marking itself the first state to regulate Kratom. The purpose of this Act is to secure public health. Utah Department of Agriculture and Food, Division of Regulatory Services is dedicated to ensuring that kratom products being prepared and sold in the state are free from impurities, safe and genuinely presented.
Under the Kratom Consumer Protection Act (KCPA) bill, kratom vendors must:
Publish kratom origin, label kratom products, ingredients, and alkaloid content.
Restrain the sale of Kratom, which contains impurities, illegal substances, contamination, and pathogens.
Waste any impure product.
Prohibit the sale of Kratom to individuals under the age of 21.
Face heavy fines or serve jail time if they do not comply with the rules and regulations.
Utah passed another kratom bill in March 2020, which requires vendors to pay a USD 200 fee to register their kratom products as well as a USD 40 processing fee. This fee will cover the licensing cost, which will allow a vendor to sell Kratom.
Kratom Legislation In Utah
There is no legislation specific to any municipality in Utah on kratom products that differentiate from state rulings. As mentioned above, the use of Kratom is legal in Utah but under the limitations of the Kratom Consumer Protection Act (KCPA).
Let's cover some key points:
1-Examination and Evaluation
The department shall conduct random examinations and assessments of kratom products available for distribution.
The department would sample and analyze, test any kratom product available for distribution within Utah for compliance.
The department-tested samples will be considered as official sample tests.
2- Violation
Unclear and improper labelling will be considered a violation of the rule.
Labelling on kratom products must be in line with the requirements of the rule.
The distribution of unregistered kratom product will be considered a violation of the rule.
3- Penalties
Any vendor or distributor found guilty of selling, distributing a faulty product, or violating any rule and requirements. He will be charged with fines, revocation of registration and denial of future registrations.
Sale And Purchase Of Kratom In Utah
Under the legislation, selling and buying are utterly legal in Utah, under the Kratom Consumer Protection Act (KCPA). Below are the approved and enforced kratom delivery forms:
Concentrate
Tea Bag
Raw leaf
Online and in-store buyers must consider all the above mention factors while making their purchase. To have some peace of mind, we suggest you always buy kratom products from GMP approved sellers.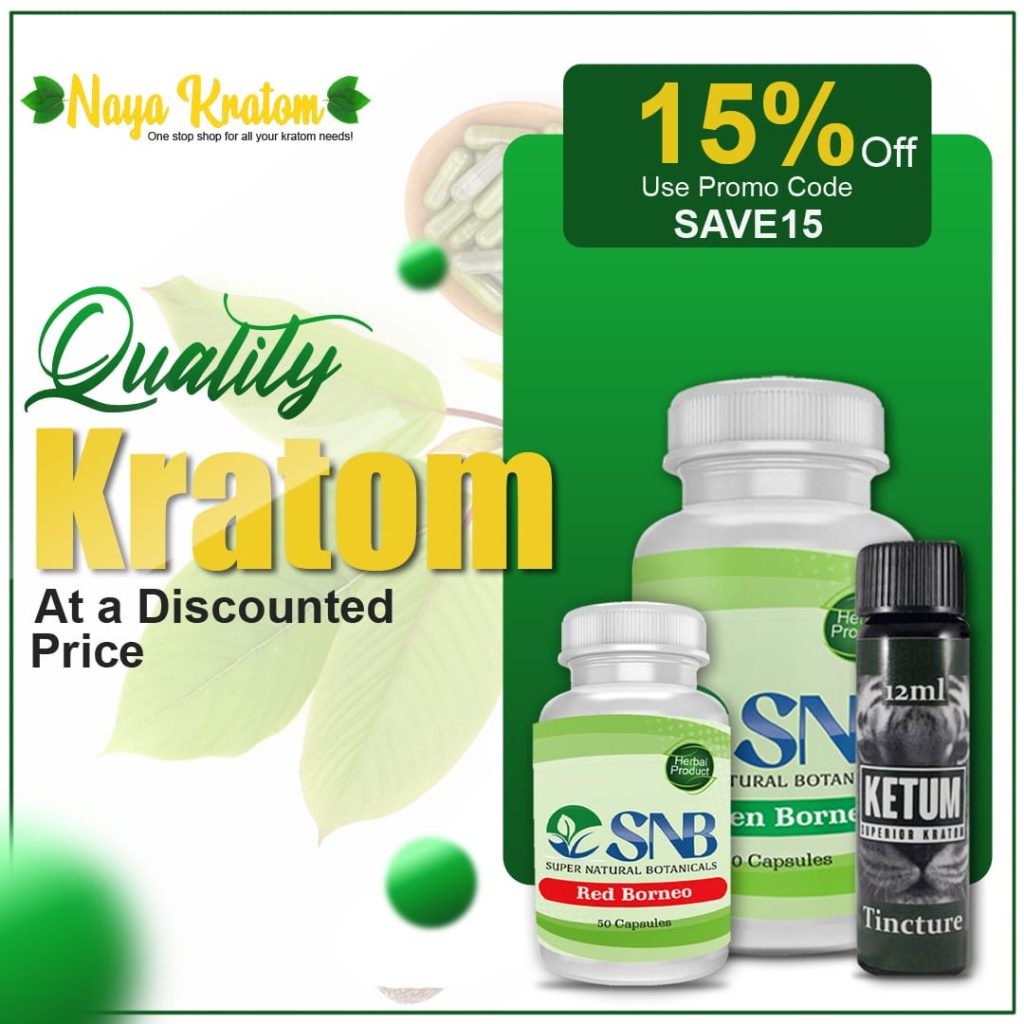 Buying Kratom Online
Buying Kratom from any other state would come with a shipping cost, which can be expensive because of special freight requirements. During the purchase, most people would also wonder about the shipping legality and fear the shipping across states where it is banned. Kratom Vendors must comply with federal laws, and only that will ensure the secured and safe shipping.
Some Tips To Help You Purchase Kratom Online
Scammers are all around the kratom market, and avoiding them is the biggest challenge. They often provide guaranteed products, but you will end up receiving impure and contaminated products. Therefore, it is recommended to ensure that vendor and kratom products available for distribution are registered under the Utah Kratom Consumer Protection Act (KCPA).
Please review the list issued by GMP of all the certified vendors that only deal in high-quality kratom products:
Always read the reviews about the kratom product you are planning to buy and testimonials about the seller. A trusted seller must have several reviews from satisfied customers, which can help you to make your buying decision. The response time and quality of client servicing can also give you an idea about the vendor. So it is always a good idea to inquire about the quality of products, official lab-test results, and registration. You must read the response carefully because indirect answers can be a red flag to a faulty kratom vendor. For example, suppose the seller does not respond to your query in a reasonable time. In that case, you should not make a purchase from such a seller and avoid buying impure and unauthentic products.