In 2018, a bill was proposed to include kratom in the controlled substance list. However, due to the determination and actions taken by the consumers and supporters, concerned authorities removed kratom from the list before passing the bill, hence giving kratom a legal status in Kansas. In 2021, Kansas is reviewing and observing the Kratom Consumer Protection Act.
Kansas State received a bill that suggested revisit and updating the substances in Schedules I, II, and III. At first, kratom was one of them. However, the Botanical Education Alliance and American Kratom Association (AKA) encouraged kratom consumers and supporters to plea in favor to keep kratom legal by emailing Senate members.
Senate members oppose kratom's legal status, fortunately. After that, Kansas legislative authorities pointed out since there was no conclusive evidence of harm and kratom could be helping Kansas.
In conclusion, kratom keeps its status legal in Kansas. Consumers can enjoy and appreciate the benefits of kratom safely and legally. Legislators also stated that they have the power and authority to make any emergency amendments to the bill if need be.
Kratom Legislation In Wichita, Kansas
Luckily, there are no specific rules and regulations related to kratom in any Kansan county or city. You can safely and legally enjoy kratom with the benefits and euphoria it has to offer.
In March 2019, Kansas joined other U.S. states that were reviewing the Kratom Consumer Protection Act.
Kansas introduced a new bill on the regulation of kratom in January 2021 that includes the below-mentioned requirements associated with Kansas-based kratom vendors.
Refrain selling of kratom products that have been adulterated with poisonous, unnatural, and dangerous non-kratom materials.
Not sell kratom products that carry synthetic alkaloids or other unnatural modifications for more potent properties.
Not sell kratom products that have more than 2% 7-hydroxy mitragynine of the total alkaloid content present.
Prohibit the sale of kratom to individuals under the age of 18.
Not sell misleading and unclear labelled kratom products and must mention ingredients and alkaloid content on their labels.
Any vendor involved in violating the rules and regulations shall face fines and up to 1 month of jail time.
The Kratom Consumer Protection Act (KCPA) was introduced by Botanical Education Alliance and American Kratom Association (AKA). Its purpose was to ensure consumers' safety and make sure that distributors are complying with the protocols.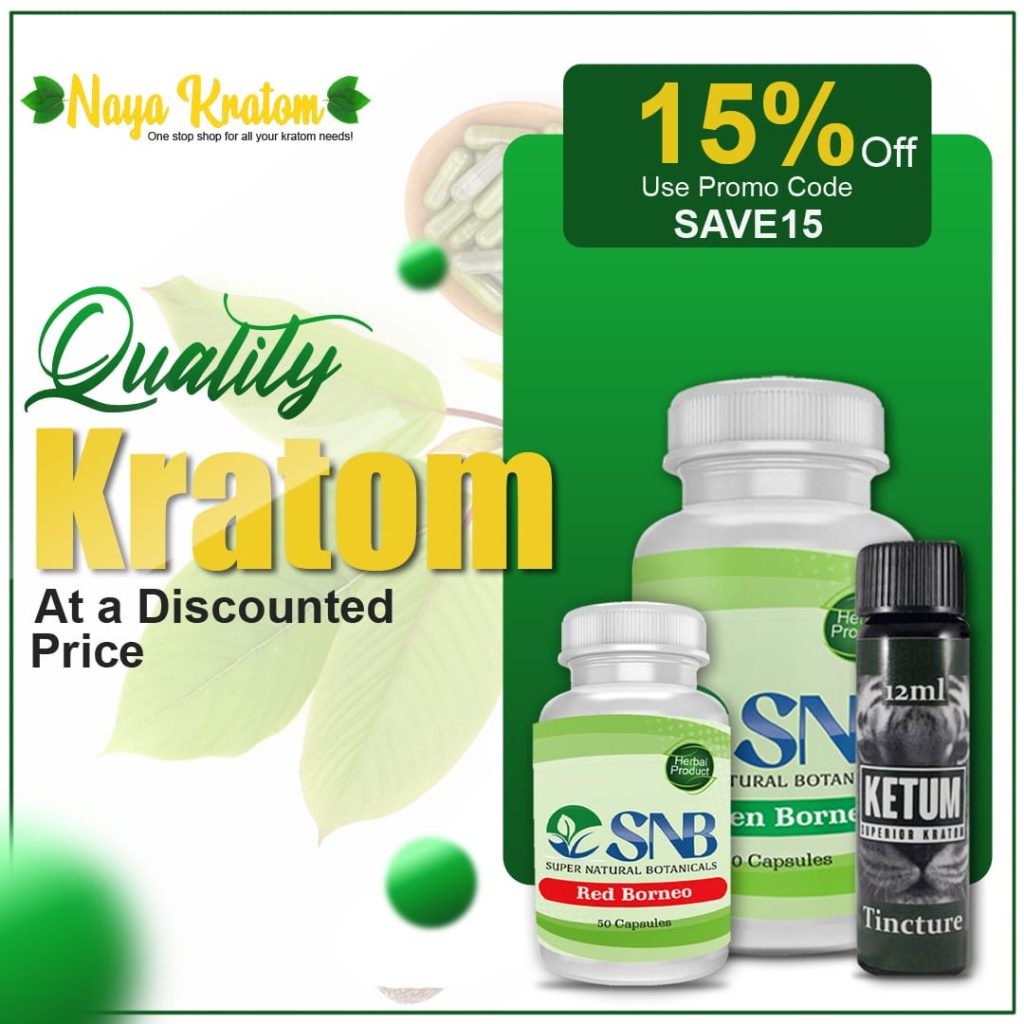 Buying And Selling Of Kratom In Wichita, Kansas
It is common among consumers to buy kratom products at various shops throughout Kansas, including vape and smoke shops and filling stations. But keep in mind that there were some instances where unregistered and contaminated kratom was being sold.
Here are some trusted and highest-rated spots in Wichita, Kansas
Valentine Eclectics – 4.6 stars
Kratom City- 4.6 stars
Up N Smoke- 4.7 stars
Therefore, it is recommended that residents of Kansas buy kratom from registered and trustworthy vendors. Frequent and responsible kratom users who wish to consume 100% pure and natural kratom products can buy in bulk for better and competitive pricing through e-commerce sites. In this way, they have a fantastic experience and deep satisfaction.
Ordering Kratom Online, Kansas
Buying kratom online is a better idea because it tends to be fresher and more economical. Since kratom is still not that heavily regulated yet, there can be a lot of scammers. Look out for the distributors who have proper labeling and transparency about their kratom products. Another checkpoint is a lab test to gauge the quality and purity of the substance. You need to make sure that you are purchasing kratom, which is 100% natural Mitragyna Speciosa.
Some Tips To Help You Purchase Kratom Online
Regardless, how many shops in your area sell kratom in your city or county, it is always better and safe to buy kratom online. It will ensure quality, purity, and reduced risk of consuming a contaminated product.
Here are some tips that can be helpful to find yourself a trusted and transparent seller.
Kratom distributor must be registered with the American Kratom Association.
Go through as many reviews as possible to understand the credibility and consumer's interaction with the distributor.
Ensure official lab-test results displayed on all batches of Kratom products.
Send an inquiry email to the distributor. Based on the response and amount of time to revert, you can help you find your trusted kratom distributor.