Since Prohibition, the United States has developed a vibrant anti-drug culture. Even as cannabis is becoming more and more decriminalized, the fear-based assumption that addiction will flourish if we don't banish certain substances, and have the authorities protect us from them, has been sown into the American psyche.
Nearly 50 years since Richard Nixon declared a "War on Drugs". Drugs both legal and illegal are consumed by a vast majority of American adults. It may be sugar, caffeine, alcohol, and Tylenol, or heroin, cocaine, and LSD.
This clear failure of social policy, and the fact that a majority of Americans now support cannabis legalization, doesn't erase the deeply ingrained assumption that banning some drugs will keep us safe. It is present everywhere, from our laws to our media, to the way we often treat people with substance abuse problems.
The FDA does not need to concoct a vast, secret conspiracy between itself, law enforcement, drug treatment centres, and the media in order to ban kratom. The anti-drug culture has deep roots in place for anyone to exploit for power or profit.
This, combined with a sharp decline in the funding of real investigative journalism, is why we see so many negative stories about kratom. However, it has helped rather than harmed a vast majority of its consumers.
That being said, how do we are kratom consumers or people who support kratom, combat the negative stories that often circulate the media, demonizing kratom? Here are the top 3 things to consider:
1. Know your facts
It is vitally important that we equip ourselves with the facts surrounding kratom news. There is a very detailed book published all about kratom news, the science of it, the facts behind, testimonies and support from politicians and doctors alike.
Get this book so you can quote from it and/or share it. Don't have money? Download and print/share this pamphlet for immediate educated feedback on kratom news.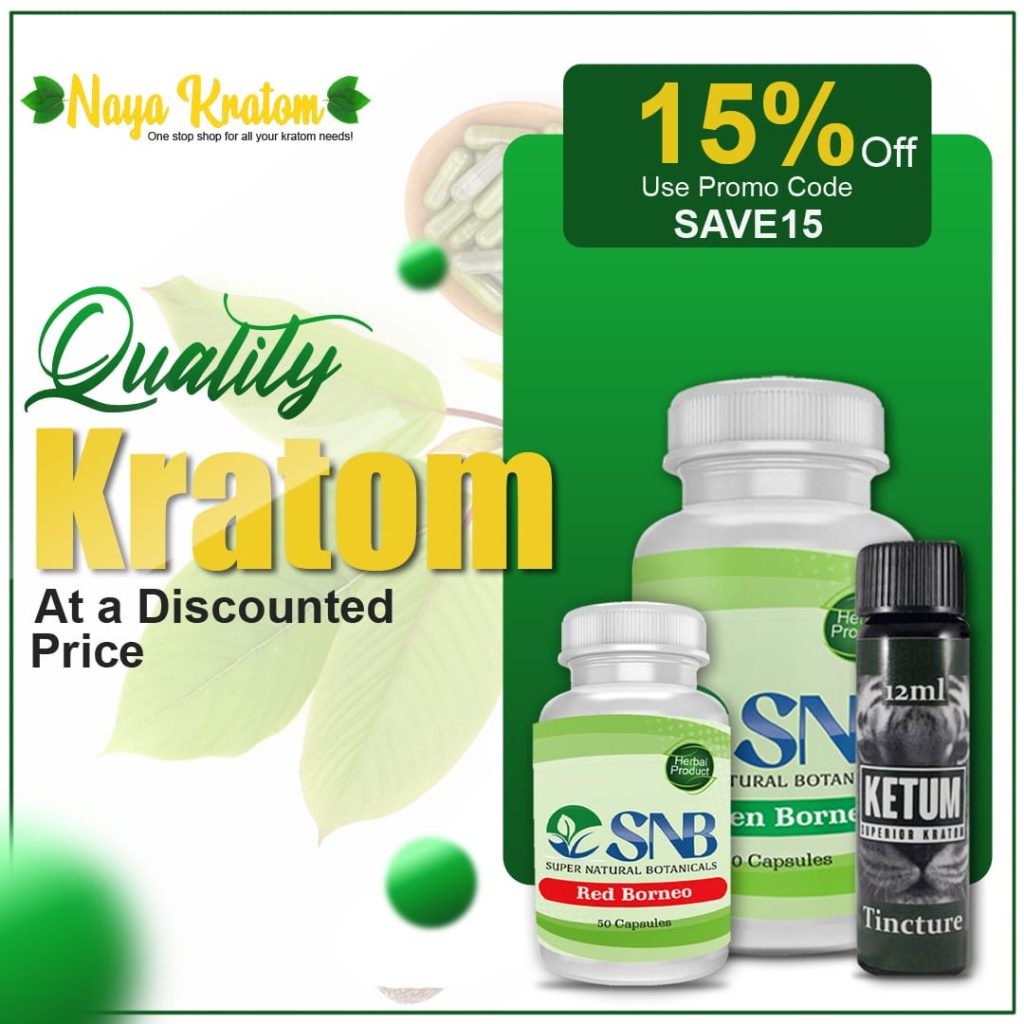 2. Donate to those who fight in the front lines
There are dedicated individuals whose daily mission is to fight at the front lines of the kratom legal wars. They attend the court hearings and rallies. They go to Washington DC, hire the lobbyists to debate and share facts and fight the negativity surrounding kratom news.
Your support is required because none of that is free or cheap. Two places you can donate where you will definitely see it go directly to the cause: Botanical Education Alliance and American Kratom Association.
3. Be a good example of who a kratom consumer is
This is the biggest one of all. It is vitally important to be above reproach as a kratom consumer. Here are just some ways where you can do just that. Take kratom for the right reason and take the right dose. You take a multivitamin to avoid getting sick, to keep your immune system up.
Take kratom to help your health, not for a recreational outlet). – Watch your vocabulary. When you take vitamins or supplements, you never refer to yourself as a "user", so avoid that word for kratom. Terminology is everything. – Buy from reputable vendors and BE ONE YOURSELF.
We will have a whole article dedicated to kratom vendors and how they SHOULD be to help the kratom cause and not damage it. Buy from vendors who test their kratom. Vendors with a business running in accordance with doing things right and legit that would further help support our cause.
The media will always do what it does best: stir drama with either facts or rumours. We need to do our part of making sure our facts and the truth outshine the drama. Stay equipped and/or equip those in the front!