During recent years, kratom has been one of the most hyped up herbs for its beyond amazing curative and restorative properties which has helped masses. Even though at first there were only some traditional methods of consuming ketum like chewing raw leaves, taking kratom tablets and powdered form, now users have improvised and tried playing with different recipes to devour kratom. One of them is kratom honey balls. Before we dig in to learn more about the recipe, let's have a detailed insight to the benefits of kratom and what it exactly does.
What Is Kratom?
Kratom or Mitragyna Speciosa is a herb that stems from the grounds of Southeast Asia including Thailand, Myanmar, Indonesia, Malaysia, and Papua New Guinea, and is immensely popular for its healing properties.
From the start, the labor class has enjoyed kratom as it helped with their productivity, removal of fatigue and worked as a body relaxer and mood enhancer.
This herb cures major to minor diseases including nausea, diarrhea, bodily discomfort, and even helps with major significant diseases like diabetes.
Recently, the use of ketum has moved across borders in different forms.
Let's get to know more about kratom honey balls!
Kratom Honey Balls
Are you trying to look for an alternative way of taking your kratom doses? Are you tired of taking kratom capsules as if you're taking any sort of medicine? Then worry not because we have an extremely fun and interesting recipe for you to follow so that taking kratom does not get boring and also fulfills your daily kratom needs.
Kratom honey balls are just like any other form of kratom. The way we take kratom teas or kratom powder, honey balls are an alternative to consume kratom mixed with another product which is honey.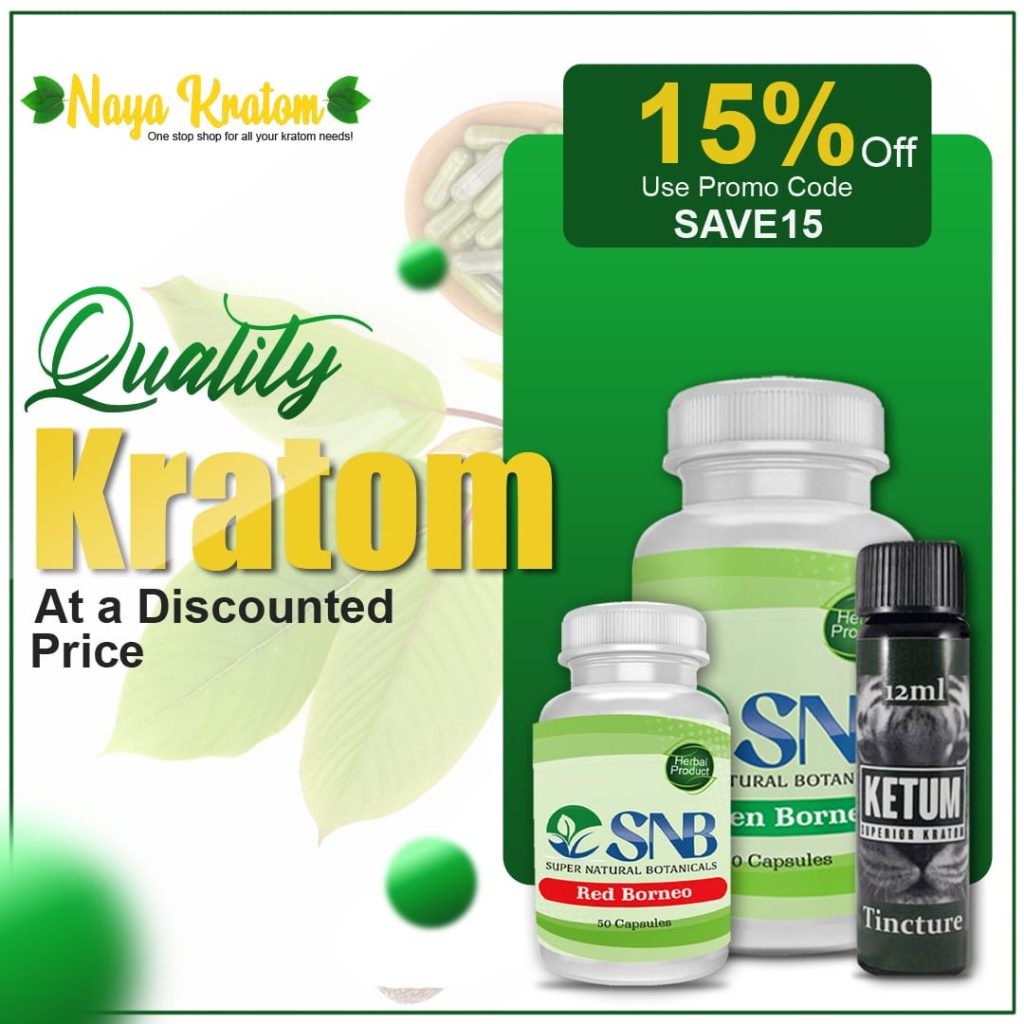 This simple blend of kratom powder and honey gets you salivating the moment you look at it. As tempting as they look, these honey balls are delicious when tasted (if you've used the correct recipe, which is why we're here).
Kratom honey balls are better than capsules in terms of digestion. This is because the body doesn't has to break down any coating as it did in the capsules.
These honey balls are quick, easy-to-make and convenient. They also help with neutralizing the bitter taste that some strains might have.
Let's get started on how to make these little ball of delights.
How To Make Kratom Honey Balls
Out of all the recipes, this one is the easiest to make as it doesn't require any extra fancy ingredients. The two ingredients that are needed are kratom powder and honey. The strains can be any type ranging from red kratom to green kratom to white kratom.
What you'll need
Honey
A medium-sized mixing bowl
A spatula
Parchment paper
For customizing, you can use
Procedure
Take out your preferred amount of kratom powder. It would be ideal if you weigh it just to be entirely accurate. You can take the amount of kratom you use for a single dose (which is different for everyone)
It is highly likely that you will mix different strains per serving once to make it in a routine but if you're new to the recipe, then carry on with a single serving with one type of strain.
Add kratom powder to the mixing bowl
Add a small amount of honey into it. It will be sufficient as only a few drops are required. 2-3 drops are enough but if you think you need more of it, then carefully add one or two more drops.
The amount of ketum varies from person to person which is why the amount of honey will also vary. Try to not overdo the honey as it destroys the consistency or becomes way too sweet.
Then comes the mixing part. This is where you will have to put in all your strength and mix and mix until you feel like each and every kratom grain is properly coated with honey. The result should be a sticky, blended paste with a rough and brittle texture.
If the mixture feels too dry, add one or two drops (not more than that) of honey and mix again properly. If the mixture seems too wet or runny, add kratom powder. Make sure you have an idea of the amount of kratom added.
Layout your parchment paper on the counter
Place the honey and kratom mixture on the parchment paper and roll it up into a cylindrical shape.
You can skip this part and directly make small balls of kratom and honey by using an ice cream scoop or your hands. If the mixture feels sticky, use a little bit of cooking oil. Then put them in the freezer to cool until they are ready to use
Put the cylinder in the freezer and allow it to cool
Remove the cylinder from the freezer and by using a sharp knife, cut small, even pieces and make them round shaped
Enjoy the kratom balls and store the extra ones in the freezer for future use
How To Customize Your Kratom Balls
Who said that this recipe is only applicable when used with honey? You can use kratom honey balls and the recipe above to customize it according to your desire and preference.
If you do not like honey, you can use peanut butter or melted chocolate instead and enjoy taking kratom in your own unique way.
To make kratom peanut balls, you only have to replace the honey mentioned in the recipe with peanut butter. Make sure to experiment with smaller amounts and add more if needed so that there isn't an overdose of peanut butter.
These kratom honey balls are the easiest ones to make and can be fun to experiment with.