Due to the extensive upgrade in technology, it has been easier to access online kratom vendors and reach out to them without any hassle. The process of purchasing kratom has been made uncomplicated and simple. Be it information about kratom, its types, effects and price, everything is only one click away.
Even though there are a lot of kratom vendors in the world of online kratom, not all of them are reliable and worthy enough to spend money on. Some of them have also been selling kratom under false names and even fake powder. A good vendor is essentially needed for purchasing real and authentic kratom. Canopy Botanicals is an emerging kratom vendor that has made its name after stepping in the online market.
Overview of Canopy Botanicals
Canopy Botanicals attracts its customers by providing a range of products and making them available on their website. Apart from selling kratom, this vendor also deals in herbal products such as herbal teas and organic soaps. Their user-friendly website makes it easier to locate their products and the description provided further aids the process of choosing which strain might work well for you.
The main catch about this vendor is the exceptionally low price set that it has. Even though that might be an impressive factor but it doesn't assure that the quality will also be up to the mark.
Canopy Kratom Product Line
1) Ketum
Canopy Botanicals provides its customers a variety of kratom products in the powdered form. Unfortunately, they do not offer kratom in the form of capsules, tinctures or raw leaves. They have some of the bestselling kratom strains and other infrequent strains as well.
The strains offered by this vendor are Gold Bali kratom, Green Asia kratom, Green Borneo kratom, Green Maeng Da kratom, Green Malay kratom, Pink Elephant Blend, Red Bali kratom, Red Borneo kratom, Red Hulu Kapuas, Red Jongkong kratom, Red Maeng Da kratom, Red Thai kratom, White Maeng Da kratom and many other rare strains.
2) Organic Soaps
Since Canopy Botanicals is all about being natural, they sell natural handmade soaps with essential oils like Brown Sugar Fig, Eucalyptus Spearmint, Lavender Oatmeal, Honey Almond etc. These soaps are made from all natural ingredients for maximum soothing effects and to prevent irritation.
3) Spices And Seasoning
There are various spice and seasoning products to choose from including Turmeric powder, Himalayan pink sea salt, Cayenne powder, Sriracha sea salt and many more interesting condiments.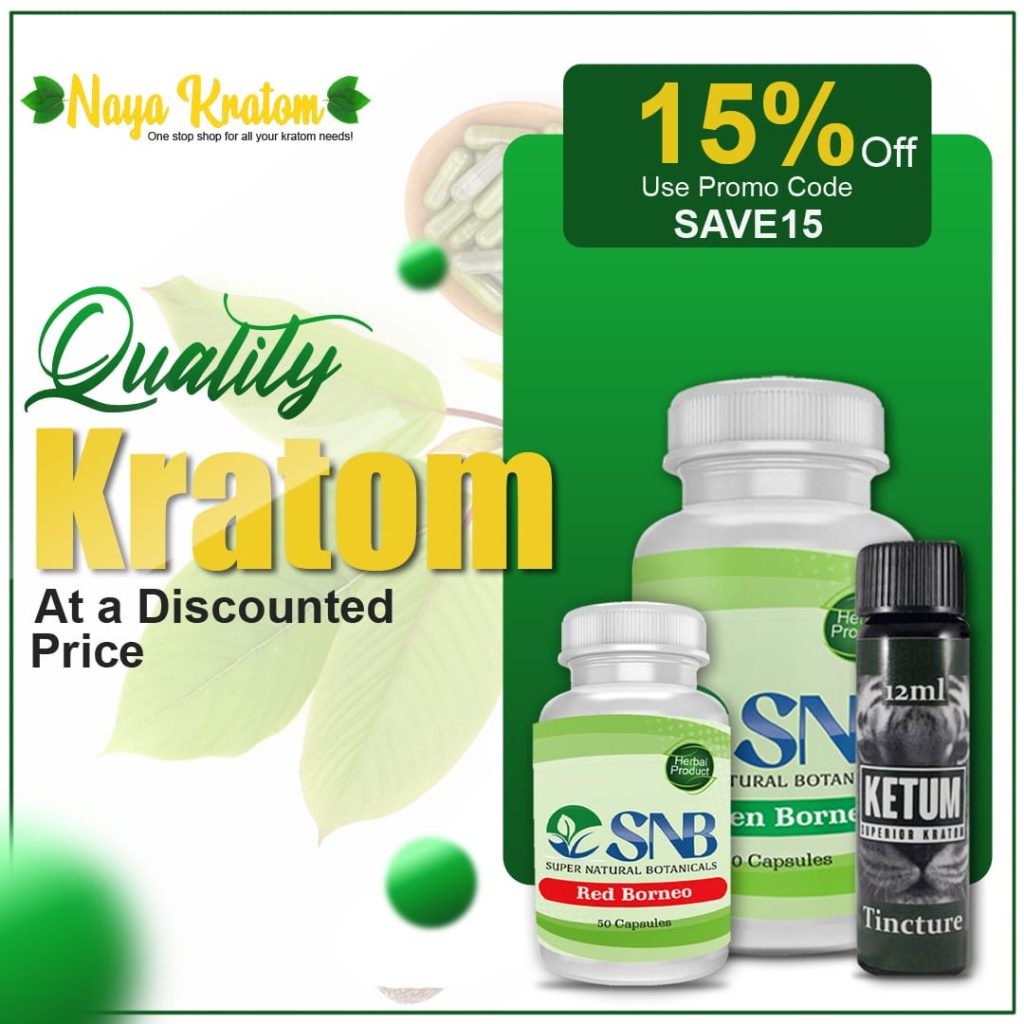 Other than that, Canopy Botanicals also has other accessories including apparel. There is a free hand choice for customers to choose whatever they like.
Are The Products Lab Tested And GMP Qualified?
One of the key features while judging a website for their authenticity is checking if they provide details about their products getting lab tested before they reach their customers or not. Lab testing for bacteria, virus, mercury, insecticides should be a basic requirement while purchasing kratom products because with fake kratom powder under false names on the loose, no risk of any sort can be taken.
Canopy Botanicals does not have any information about lab testing mentioned on their website which raises a question about the uncertainty of the products as well as putting a question mark on the quality. Being an online vendor, they should get their products tested to gain the confidence of their customers.
There is no hint on the website if the products have met GMP standards or not which makes you think if the quality is up to scratch or not. However, there is no indication about it from the vendor.
Is This Brand Making False Medical Claims?
An important aspect while purchasing kratom online is to carefully read the description box and any information given related to ketum. It gives you an insight if the vendor is true with his dealings or not. People not having much information about the herb might consume it based on the medical claims that can be false.
Canopy Botanicals puts the health and well-being of its customers on the priority list and does not make any false medical claims. It is clearly mentioned on their website that any product of theirs does not tend to diagnose, treat, cure or prevent any sort of disease and that a physician should be consulted before consuming just to be on the safe side.
This is a plus point of this vendor as it does not give any false hope. It helps the customers to put their trust in this dealer as it is in harmony with the regulations of FDA.
Customer Opinion
A shortcut to having a know-how of the brand, its quality, pros and cons and customer service is by reading customer reviews and what they think about this brand. Genuine reviews can really help people to find out which product can suit their state.
It is good to know that most of the customers are happy with their purchases and quality of kratom. According to a review "Red Thai, Red Hulu and White Hulu are incredible" and that "you can never go wrong with their products."
Alongside that, there was also a comment that said that their Red Maeng Da is "weaker than weak." There are a lot of factors that cause the effects and the best way is to try small quantities for yourself.
Price Range
Around 80% of the customer pool is attracted towards affordable prices that are convenient and easy on the pocket. Canopy Botanicals has scored full points in this category because the price range is way too low that is gives you second thought if it's actually true or not.
The price for 25grams is $3.80 which is considerably low. There are four options when it comes to weight. Kratom is available at 25grams, 125grams for $15.00, 250grams for $25.00, 1kg for $79.00. The highest price is $79.00 which is applaudable.
Discounts
For a 4-way split kilogram, you can add any 4 250g bags to the shopping cart and there will be a discount code automatically on checkout. This discount is valid for up to 2 Split kilograms per order (8 250g bags).
Shipping And Payment
Canopy kratom ensures its customers quick delivery and processing time. They ship via USPS Priority Mail or First Class Mail with tracking numbers. Orders placed before 2pm are shipped on the same day Monday-Saturday. However, this is not guaranteed as 24-48 hours are required for packages to be shipped. Customers have had no issue with the shipping time as their parcels are received in maximum 2-3 days.
Canopy Botanicals ships to all over United States except for the states including Alabama, Arkansas, Indiana, Rhode Island, Vermont and Wisconsin.
The payment methods of this vendor are very less. It is narrowed down to cryptocurrency, ZellePay, Purchase order or e-checks. The option of credit card is not available due to some legal issues.
Is The Vendor Reachable At All Times?
Approachability is extremely important for building a healthy relationship between the customer and the vendor. Even though this brand makes it evident that you can reach out to them through their message box, their social handles represent quite the opposite. They only have accounts on Twitter and Facebook where there has been only one post since 2016.
You can reach out to them by emailing on infro@CanopyBotanicals.com
Pros Of This Vendor
There are positive and negative points about every vendor you come across. The pros about this brand are
Diverse Range Of Products: There is a variety of strains available with this vendor ranging from mild to neutral to strong ones. They also have rare strains. This gives the customers an opportunity to pick and choose according to preference.
Shipping: The shipping offered is swift and does not keep the customers waiting for days for their order.
Secured Information: Canopy Botanicals does require personal information but the good thing is that all the information is secured by Secure Sockets Layers (SSL).
Amazing Prices: This is your go-to-vendor if you want good quality kratom under reasonable prices.
The cons about this brand is:
Limited Payment Options: There are very less options for payment and the usual payment method which is credit card is not available with this vendor.
Less Information On The Website: There is no statement about lab testing as well as less description about the effects of strains that they are selling.
No International Shipping: The vendor does not ship internationally which can serve to be a drawback.
Final Verdict
Canopy Botanicals is a great option for newcomers as well as frequent kratom users as it gives a diversified range of products. Even though there are certain loopholes here and there, overall it does not come out as a bad brand. As claimed by Canopy Botanicals themselves, they've got you covered!
You Might Also Be Interested In More Reviews: