You don't necessarily have to splurge to enjoy some good quality Kratom. Indie firms with competitively priced products have repeatedly demonstrated that superior herbs can be sold in plain packaging without flashy bells and whistles. However, not all inexpensive kratom will provide you with the same satisfying effects.
Fused Flora has made its way into the US and international markets thanks to its innovative approach to an otherwise saturated market.
This Washington-based supplier has prioritised providing customers with fresh, clean products with consistent potency since it opened its doors in 2017.
One of the East coast's fastest-growing kratom retailers is Fused Flora. Check out our in-depth vendor review to learn what makes it unique.
Brand Overview
With its headquarters in Virginia, Fused Flora Kratom imports raw materials from four independent Southeast Asian vendors.
Fused Flora was a Pacific Northwest company, but after its owner relocated to Washington, D.C., it became an East coast company.
The business is vital to the regional cultural landscape and the nation's capital. This brand has gained the support of ethnobotanical lovers due to its affordable prices and superior products.
What Makes Fused Flora Unique and Stand Out?
When it comes to making customers happy, they go above and beyond the line of duty by guaranteeing results and delivering their packages promptly.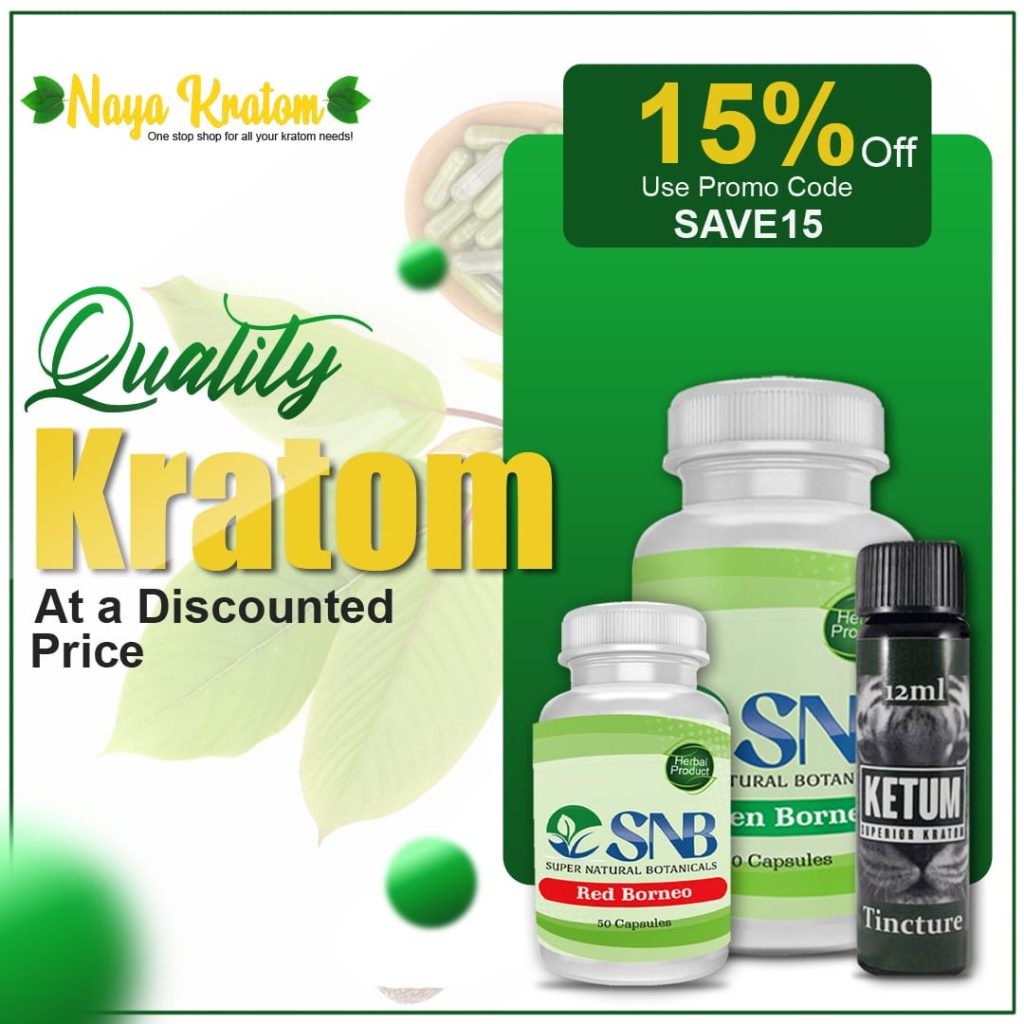 To ensure that the products they sell are truly unique, they have four suppliers, each named after the region in which they were grown or raised. They offer standard packages, but you can also get sample packages from them.
The supply and processing of Mitragyna variations distinguish it from the rest. Every speck of dirt or manure is carefully screened during the drying process. Afterward, each product is packaged securely and labeled with its ingredients and weight per the label. Processing ketum in HEPA-filtered chambers and treating it in an ozone-enriched atmosphere demonstrate the additional efforts they've gone through.
Laboratory Testing
Most Kratom users are concerned about the safety of the manufacturing process before the quality of the product they are ingesting.
Despite this, Fused Flora's goods aren't thoroughly tested in the lab, which is a minor downside. Some individuals may be put off because they don't specify that an independent third party has examined their items.
But on the other side, they have an extremely efficient and safe method to compensate for this. In addition to ensuring that the items are safe to eat, this rigorous process also ensures their quality. After the raw Kratom material has been rinsed and dried by its suppliers, the manufacturer begins making the product.
Before being packaged in food-grade baggies, all Mitragyna speciosa plant material is subjected to UV-C treatment. Fused Flora Kratom, a company seeking GMP certification, must now submit to independent laboratory testing as the final step in the process.
What Kind Of Products Are Available at Fused Flora?
There are three types of Kratom available from this company: green, white, and red natural veins. There are other fermented strains with yellow and gold leaves available.
Bentuangie Sunda, Gold Maeng Da, Yellow Kapuas, and Gold Kapuas are among the fermented kratom products in its collection. Sun-dried or fermented goods are often more expensive, yet Shaun charges the same price as all other goods.
In addition, the company sells a variety of botanical goods. This includes Magnolia bark, Blue lotus flower petal powder, and Akuam powder, among others.
Some of their strains include:
Super Borneo
Kapuas
Maeng Da
Borneo
Vietnam
Bali
Nanga
Sunda
Takengon
Sumatra
Wild Kapuas
Favourite Product
We think the Fused Flora Green Nanga is the best strain in the collection. This one comes from the isolated Nanga Pinoh village in West Kalimantan. A small region in Malawi Regency called Nanga Pinoh is well-known for its tropical weather and strong winds.
Green Nanga is considered exotic, spicy, stormy, and long-lasting, much like the environment in which it is grown.
Pricing Guide of Fused Flora
Affordability is a significant consideration for Kratom and botanical goods. That's because you'll need to utilize these items for a long period to get the results you're looking for. At Fused Flora, you'll find Kratom at a fraction of the cost you'd pay at other online retailers.
| | |
| --- | --- |
| Product | Price Range |
| Green Strains | $4.75 for 25g– $13.50 for 100g- $80 for Kilo |
| Red Strains | $4.75 for 25g– $13.50 for 100g- $80 for Kilo |
| White Strains | $4.75 for 25g– $13.50 for 100g- $80 for Kilo |
| Blue Lotus Petals | $45.00 per 100g |
| Gift Card | $10.00 |
Fused Flora Payment Options
They provide a variety of payment options to make it easier for you and make your shopping experience more enjoyable. There are several payment methods you can use:
Payments Made With Coins (BTC),
Money Order Checks
Zelle
Electronic Payments
You won't be able to use a same-day shipping service if you pay with an electronic check.
Fused Flora Coupon Codes
Use the SPLIT500 discount code when adding 5x100g to your order to get them for $48 + shipping at Fused Flora.
Returning clients receive additional promotional codes through email.
It is important for anyone who wants to learn about their most recent sales, giveaways, and discounts to frequently check their website or social media accounts. We recommend contacting this vendor if you're interested in receiving special offers from them.
Fused Flora Refund And Shipping Policy
A quality guarantee is offered with every item you purchase from Fused Flora. The company also has a refund policy in place. Within seven days of the purchase, customers can return items if dissatisfied with what they've received. If the clients desire something else, an exchange may also take place.
They offer priority shipping options and use USPS postage for all their product deliveries. Even though Fused Flora doesn't ship on the weekends, if you need your order immediately, you can ask them about next-day shipment.
Final Thoughts
Want to purchase the best Mitragyna Speciosa in the business? Gotta give Fused Flora a shot. You may rest assured that they will make the most of your money and never let you down with their offerings.